WE ARE LOOKING FOR BETA TESTERS! -- Feel the RUSH in this brand new idle adventure RPG, The Ruler of the Land RUSH - Idle RPG! Based on the popular manhwa of the same name, join our heroes Bi-Kwang and Hwa-Rin on an epic adventure throughout the world of Murim and become the righteous ruler of the land!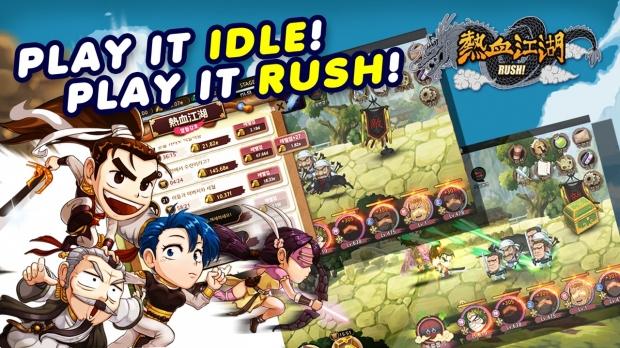 Game Features:
Play IDLE or TAP to win!

RECRUIT allies and DEFEAT your enemies!

Gather RELICS and power up!

ENDLESS FUN with thousands of stages to play!
The Ruler of the Land RUSH - Idle RPG is currently on its BETA TEST phase in the Philippines on all Android mobile phones. All players are guaranteed to receive a reward once the Official Launch has started! The game will have its Official Launch soon, so stay tuned!