Accessible Gaming Charity Partners with the Brand Behind the First Beverage Designed for Gamers to Raise Over $64,000 for Disabled Gamers
CHARLES TOWN, WV (AUGUST 12, 2019) - The AbleGamers Charity - the leading charity that advocates for the power of video games as a means to breaking down barriers of economic and social isolation for people with disabilities - and MTN DEW AMP GAME FUEL are thrilled to announce today the results of a charity stream event that took place on August 10, 2019. The event featured several of Twitch's most renowned APEX Legends streamers alongside a guest appearance from NBA player Myles Turner. More than $64,000 was raised in support of AbleGamers, thanks to an outpouring of donations and a matched contribution of $50,000 from MTN DEW AMP GAME FUEL.
"It's an absolute pleasure to work with the MTN DEW AMP GAME FUEL team to raise awareness for players with disabilities, as both organizations believe in fostering inclusive communities," says AbleGamers COO Steven Spohn. "I love that PepsiCo approached us with the idea of using its tremendous platform to help further our mission of creating opportunities to enable play, and improve the quality of life, for people with disabilities."
"Since the inception of MTN DEW AMP GAME FUEL, our commitment has been to stay focused on the needs of all gamers and to bring value to the in-game experience. This commitment extends beyond the beverage, and into pushing the boundaries of what's possible in the world of gameplay," said Erin Chin, Senior Director of Marketing, Mountain Dew. "So when we met the team at The AbleGamers Charity, we were excited to join them in support of their cause to champion the power of doing by making gaming a possibility for everyone, no matter the obstacles in the way."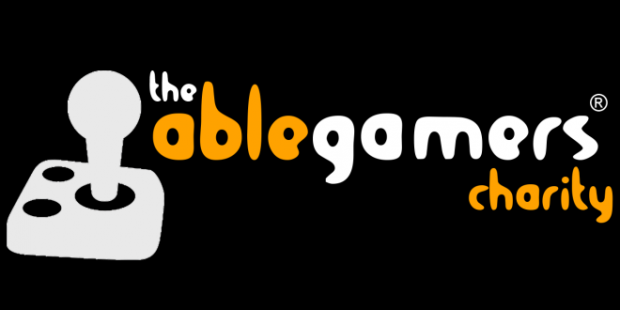 Well-known Twitch streamers Aydan, H3CZ, NiceWigg, and others played APEX Legends throughout the 12-hour event on August 10, 2019. The streams were available on each entertainer's Twitch channel respectively, on the AbleGamers official channel, and on the Twitch.tv front page for part of the day, courtesy of Twitch.
The charity stream event offered The AbleGamers Charity a massive platform to share its mission with a larger audience, and the support gained directly impacted the number of disabled gamers the charity is able to assist via grants and other financial means.