Taipei, Taiwan - 15 July 2019 - Recent incidents of attempted Ransomware attacks have prompted ASUSTOR to release a statement encouraging customers to adopt security measures to help protect important data. ASUSTOR recommends the following actions to enhance data security: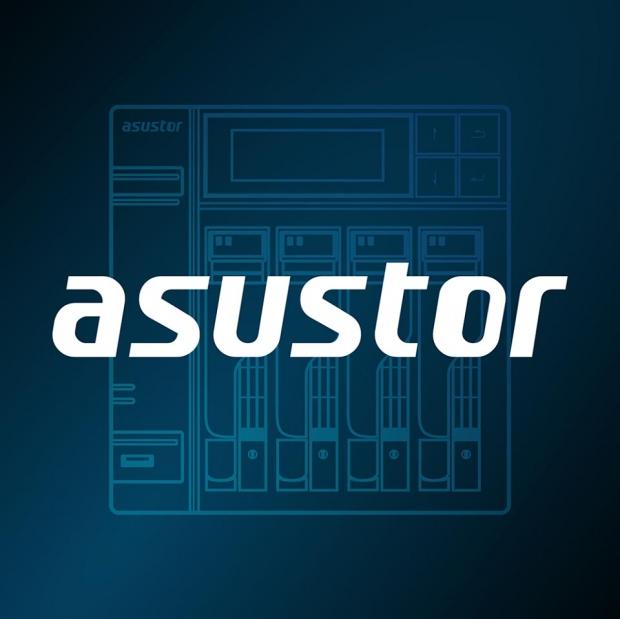 Ensure ADM is always up to date.

Use Btrfs and snapshots to restore affected data.

Create a new administrator account and deactivate the default admin account. Use a strong password.

Turn on ADM Defender, which has a firewall and set a blacklist and whitelist.

Disable SSH and Terminal services if unnecessary.

Avoid using preset port numbers and change any port numbers currently used.

Back up data to various locations, such as MyArchive, another NAS and cloud sync services.
ASUSTOR's MyArchive can be used to store important data in an offline hard drive as cold storage. MyArchive drives can also be encrypted for extra security. ASUSTOR also recommends using Btrfs and snapshots. Btrfs efficiently provides snapshots and instantly protects the integrity of your data by enabling affected files to be restored easily.
How to get the latest version of ADM:
ADM Update in settings of your NAS or download and manually install ADM from the ASUSTOR website.
For detailed product information, please visit the official website: https://www.asustor.com/
About ASUSTOR
Founded in 2011, ASUSTOR Inc. was established via direct investment from ASUSTeK Computer Inc. The ASUSTOR brand name was created as a portmanteau of "ASUS" and "Storage". ASUSTOR is a leading innovator and provider of private cloud storage (network attached storage) and video surveillance (network video recorder) solutions, also specializing in the development and integration of related firmware, hardware and applications. We are devoted to providing the world with unparalleled user experiences and the most complete set of network storage solutions possible.
Media Contact: marketing@asustor.com