Top-tier multiplayer fantasy RPG for mobile 'Evil Lands' now available on Google Play
Tue, Jul 9 2019 8:24 PM CDT
On July 9th, "Evil Lands" has hit Google Play stores worldwide. This captivating RPG with high-end 3D graphics is the newest title from Rage Quit Games, developers who created the chart-topping hit "The Wolf". Set in a fantasy medieval world, the game is said to be the best looking mobile game of its genre.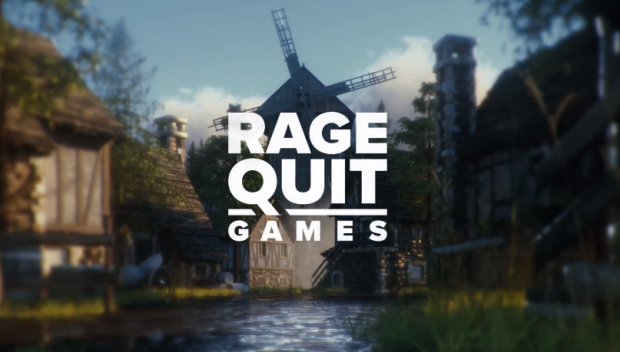 The character customization options allow you to play as a warrior, sorceress or assassin, upgrade your attributes and master your skills as you progress through the game. Exploring the variety of maps, you will be able to complete many quests and collect loot from the defeated enemies. The item system lets you wear different armor sets and weapons, which not only add a visual effect, but also specific bonuses to your performance.
"Evil Lands" is an online real-time multiplayer game, which means you can easily invite and join your friends in the game, as well as meet other players from all around the World. There are two game modes available - Co-op and PVP. You can easily switch between the two modes anytime.
Rage Quit Games is a game development studio located in Cracow, Poland. Their journey started in 2013 and they have been developing high-end 3D multiplayer RPG games for mobile ever since. Their biggest title to date, "The Wolf", gained fans all over the World and has been downloaded over 20 million times in total.
Evil Lands is now free to download on Google Play. It is also currently soft-launched on the App Store, where the worldwide release is expected by the end of July.
Evil Lands video trailer:
Evil Lands gameplay video:
Last updated: Sep 25, 2019 at 05:39 pm CDT
Related Tags