Picola: Based on the popular manga by cartoonist Steven Spielhamburg, Panda and Dog: Always Dog Cute is now available on iOS and Android!
Jul 7, 2019 9:34 PM CDT
Picola Inc. (headquarters: Aoba-ku, Sendai-shi, Miyagi Prefecture; president: Atsushi Kaneko), responsible for planning, development, operation, and sales of games and supporting game developers and creators, announces the release on July 5 of the smartphone game app Panda and Dog: Always Dog Cute.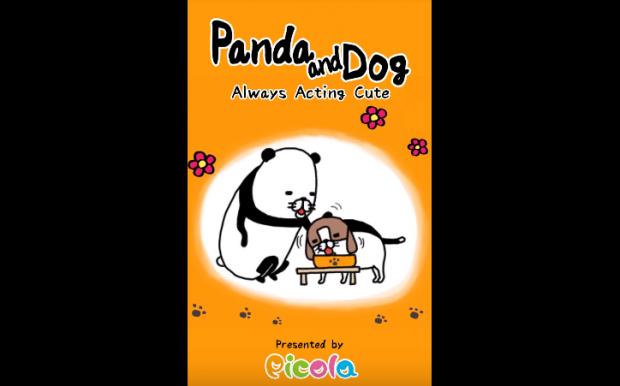 Panda and Dog: Always Dog Cute is a game that lets you pet Dog by tapping the screen. Your affection appears as hearts you can collect and then trade for adorable clothes, and to invite new friends over.
Supports Instagram and Twitter! Share your Panda and Dog life with friends!
The app can be downloaded from the URLs below.
(price: free to play; features in-app purchases and ads)
iOS: https://itunes.apple.com/app/id1435849251
Android: https://play.Google.com/store/apps/details?id=jp.co.picola.picola0007
Product summary
Title: Panda and Dog: Always Dog Cute
Genre: Dog petting game
Compatible OS: iOS 9.0 and later/Android 4.4 and later
Release date: July 5, 2019
Price: free to play (features in-app purchases and ads)
Download: iOS / Android
If you like what you see, we'd love to be featured on your site. Please let us know your thoughts.
All the best,
Chisato
About Picola Inc.
Picola Inc. is a Japanese game publisher founded in 2015, which specializes in the planning,development, management and distribution of smartphone games. The company also provides support and consulting for game creator development programs. The aim of this firm is to create fun and laughter through game development and become a contributor to Sendai's game industry and its personnel training.
Last updated: Jul 27, 2022 at 03:38 am CDT
Related Tags