Orlando, FL 9:00AM July 2nd 2019 - What better way to get a close up view of the video game industry and world of video game livestreaming than joining in on a charity event built from the ground up by avid video gamers, supported by local and leading game studios and being held right here in Orlando?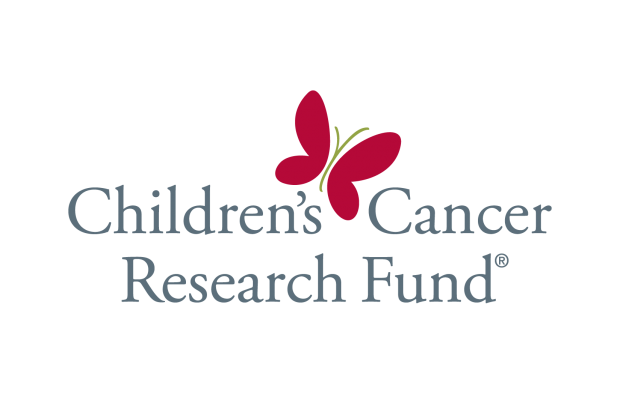 Orlando based Cyber Dream and their soon to launch Virtual Battlegrounds, the Orlando Gamespace coworking group, and Central Florida game developers Smash Games, BURNOUT Game Ventures, and Zenith Edge, are demoing their soon to launch or just launched games and proudly supporting the charity convention GuardianCon 2019, which has moved from Tampa to the Rosen Shingle Creek Convention Center, in Orlando Florida.
Local developers are excited to be alongside major studios Bungie, 2K, Digital Extremes, Gearbox, Respawn, Rare and more, to support the cause which has raised over $3.8 million in donations this month. With hopes to smash the $4 million mark this year, feel free to head over to https://www.twitch.tv/guardiancon and make a donation.
Join in for your chance to have the first hands-on experiences with new games from local independent game developers, meet and greets with content creators from Twitch and Mixer, enjoy free play video games, watch or participate in contests for cosplayers, check out regional artists, and get sneak peeks of new content for several global AAA studios, all whom are joining in support to celebrate the efforts of the GuardianCon 2019 charity convention. Doors open from 10AM to 8PM on the 5th and 6th of July at Rosen Shingle Creek. Tickets available at www.GuardianCon.co for pre-purchase or at the event until sold out.
"Excited to host the new demo of our game Virtual Battlegrounds, join the team from CyberDream as we introduce our VR game made here in Orlando, alongside a group of Central Florida's game studios to help raise funds for St. Jude's Charity. Come on through and explore the homegrown games yourself, and meet some cool streamers on the holiday weekend", says Sean Pinnock, founder of the studio CyberDream and UCF alumni. CyberDream's soon to launch game Virtual Battlegrounds is the ultimate Battle Royale being built from the ground up for virtual reality. Physical controls, tactical gun-play and an epic island map available to those who sign up to play free alpha at www.playvbg.com.
Starting as a small get together for fans of the Destiny video game, this fourth year of the event has seen over 4000 tickets presold at www.Guardiancon.co, and over 3.8 million dollars raised so far for St Jude Children's Research Hospital Charity in Memphis, Tennessee, which focuses on the treatment of the toughest childrens' cancer.
Throughout the month and at the convention the entire community focuses on raising money for the institution, with Twitch Streamer DrLupo finishing the online charity marathon month with over $920,000 raised in 4 and a half hours livestream last week. There will be continuous livestreams from two stages hosted by professional Twitch and YouTube gaming personalities each day, with entertainment, demos and events occurring throughout the Rosen Shingle Creek convention halls.
Last updated: Apr 7, 2020 at 12:12 pm CDT