Amsterdam, The Netherlands, 1 April 2019 - Location technology specialist TomTom (TOM2) today completed the sale of its Telematics business to Bridgestone Europe NV/SA for a purchase price of EURO 910 million.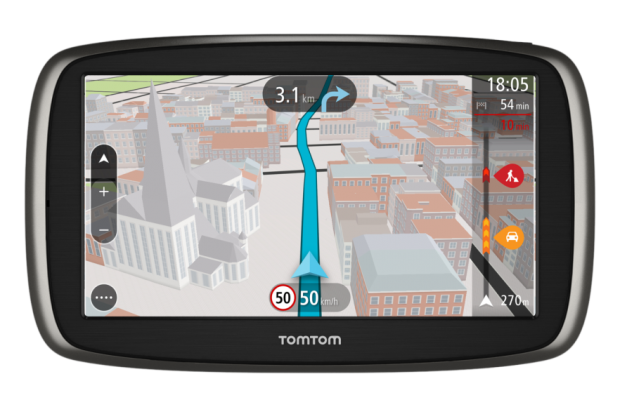 "Today is an important milestone for TomTom. With strong innovation and a renewed focus on the Automotive and Enterprise segment, we will advance the future of driving with highly accurate maps, navigation software and real-time traffic information and services," commented Harold Goddijn, CEO, TomTom. "We will invest in further improving the efficiency of our map-making platform and launch leading-edge products to enable automated driving and developer applications."
As agreed at the Extraordinary General Meeting held on 18 March, TomTom will return â,Ã,¬750 million of the net proceeds of the sale to its shareholders, expected to occur in the second quarter of this year.
About TomTom:
TomTom is the leading independent location technology specialist, shaping mobility with highly accurate maps, navigation software, real-time traffic information and services. To achieve our vision of a safer world, free of congestion and emissions, we create innovative technologies that keep the world moving. By combining our extensive experience with leading business and technology partners, we power connected vehicles, smart mobility and, ultimately, autonomous driving.
Headquartered in Amsterdam with offices in 30 countries, TomTom's technologies are trusted by hundreds of millions of people worldwide.
www.tomtom.com
Last updated: Sep 25, 2019 at 05:39 pm CDT