Munich, 29 March 2019 - Paradox Interactive and Koch Media team up to unleash the Children of the Night and conquer Galaxies while running whole Cities on their journey! The new agreement between both companies includes physical distribution rights for the following titles: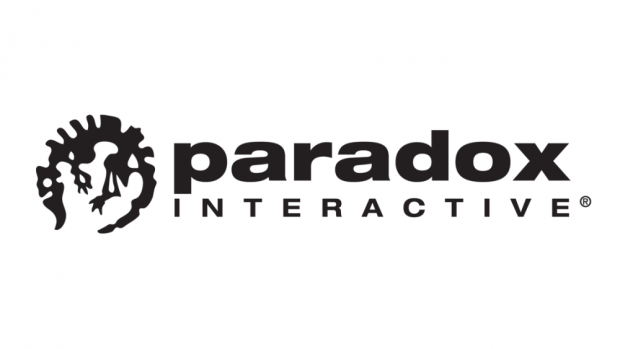 Age of Wonders Planetfall: The upcoming Sci-Fi-Strategy spectacle from Triumph Studios, which is due to release on August 6th 2019 for PlayStation 4, the Xbox One Family of devices as well as PC. Koch Media will cover the physical distribution of this title worldwide.
Emerge from the cosmic dark age of a fallen galactic empire to build a new future. Build an empire with one of six unique factions, ranging from the militant Vanguard to the dinosaur-riding Amazons and the cyborg-zombies of the Assembly. Progress through each faction's missions using wits, military strength and diplomacy, exploring planetary ruins and encountering other survivors as the history of a shattered civilization unravels. Fight, build, negotiate and technologically advance a path to utopia in a deep single player campaign, on random skirmish maps, and against friends in multiplayer.
Vampire: The Masquerade Bloodlines 2, a role-playing game (RPG) set in a Seattle faithfully reimagined in the World of Darkness. The game is currently in development and will launch on PC and consoles in 2020. Developed by Hardsuit Labs, Bloodlines 2 is the successor to the iconic RPG Vampire: The Masquerade - Bloodlines, featuring reactive storytelling, fast-paced melee combat, and intriguing characters with their own hidden motives.
Koch Media will handle physical distribution in all territories excluding Japan.
Cities Skylines Switch: There is only a handful of games which deserve to be called Evergreen. Cities Skylines is sure one of them! Koch Media will distribute the boxed version of the Switch iteration worldwide.
A modern take on a classic city builder, originally created by Colossal Order, Cities: Skylines lets players realize the thrill and hardships of creating and maintaining a real city, complete with fully realized transport and economy systems, to cement the city simulation experience. Cities: Skylines is designed to suit any play style - and now, anytime, anywhere.
Mario Gerhold, International Marketing Director at Koch Media: "Paradox Interactive is one of our oldest partners. We are delighted to extend what has been an amazing partnership for the new titles, which each fit perfectly into the line-up of both companies. It is great to see that Paradox Interactive endeavours with great passion across various genres and platforms. Also all our teams are very excited to finally be able to start working on Age of Wonders: Planetfall and the successor of a cult game of all times: Vampire: The Masquerade Bloodlines 2 and support both with a tailor made support from our side"
About Paradox Interactive:
Paradox Interactive is a leading global publisher of strategy games for PC and console. The company has developed and published a world-renowned catalog stretching back to 1999, with players hailing from all around the world.
The publisher's steadily-growing portfolio includes firmly established franchises such as the critically acclaimed Europa Universalis, Crusader Kings, Hearts of Iron, and Stellaris series created by Paradox Development Studio, the Age of Wonders series created by Triumph Studios, as well as award-winning titles such as Cities: Skylines, Pillars of Eternity, and more from a network of partner studios. Paradox also owns White Wolf Interactive, though none of the publisher's employees are vampires.
Paradox's head offices are located in Stockholm, Sweden. Our development studios are located in Stockholm, Malm and Ume, Sweden and in Delft, The Netherlands. We share a passion for gaming and gamers, and our goal is to provide deep and challenging games with hours of gameplay and endless variety to our ever-growing community.