A demo of Cold Calling, the comedy puzzle game by Can't Get Enough Games, is out now for PC, Mac, Linux, and Android.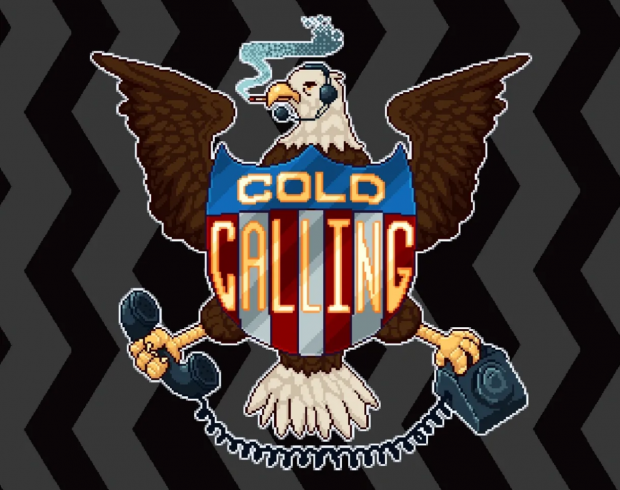 Cold Calling is a comedy adventure where you play as a switchboard operator during the Cold War. In each level you are tasked with routing important calls between world leaders like JFK, Lyndon Johnson, and Nikita Khrushchev.
The game will feature:
Fast-paced, frantic puzzle gameplay that starts simple and ramps up quickly.

A visual novel adventure full of absurd, charming characters from American and Russian history.

Multiple endings, determined by who you choose to route certain important calls to.

Beautiful stylized pixel art inspired by 1960's design.

Original soundtrack inspired by classic film scores.
A free demo level is available now at our website, https://cantgetenoughgames.com/.
Last updated: Sep 25, 2019 at 05:39 pm CDT