Big Red Button Entertainment, Inc. releases its original IP stylized western arcade shooter "The Arcslinger" on PlayStation VR, March 13, 2019.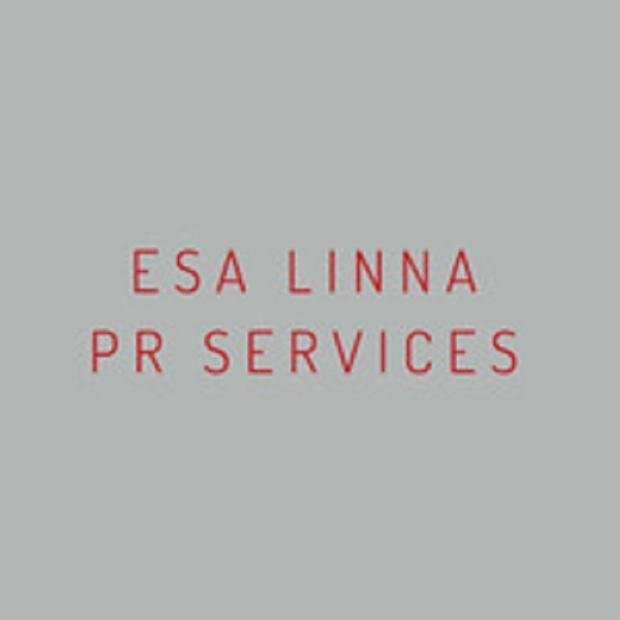 March 8, 2019 (El Segundo, California) - Big Red Button Entertainment, Inc. is thrilled to announce "The Arcslinger" releasing on PSVR for $9.99 on March 13, 2019.
Enter the virtual reality world of The Arcslinger, a cyber western where you play as the unlikely hero to this original story. Shoot your way through the game's 15 rogue-like levels, collecting Arcs to power up your wise-cracking gun, Angelheart. Become a master gunslinger and unleash powerful abilities to take down Gold Smoke and his gang before he can take the power of the Arc for himself. The game features the voice talents of Nolan North, Jessica DiCicco, Roger Craig Smith, and Jason Spisak.
For more information visit: http://brbent.com
About Big Red Button Entertainment: After 13 years of art directing original IP titles at Naughty Dog, Bob Rafei founded BRB in 2009 with Jeff Lander for the mission of creating great character action games. We have brought together a collection of talented industry veterans from Naughty Dog, Heavy Iron, Luxo Flux and High Impact Games to develop engaging games through addictive gameplay, responsive controls, fluid character performance, highly polished art direction and strong narrative.
Last updated: Sep 25, 2019 at 05:39 pm CDT