LONDON, 16th JANUARY 2019, Audio specialist RevoNext, established in 2015 by audio engineers with fifteen years of experience in the sector, are today pleased to announce the availability of its RX6-Sport dual driver in-ear earphones and Bluetooth adaptor. It is designed to fit all existing RevoNext earphones and any other brands compatible with a two pin cable. The RX6-Sport earphones feature one dynamic driver and one balanced armature to deliver a superior sound quality and are available from just Ã,Ã,£23.98/$27.99 from Amazon UK and Amazon whilst the Bluetooth cable is Ã,Ã,£23.98/$29.99 from Amazon UK and Amazon. Both can also be purchased from the RevoNext website.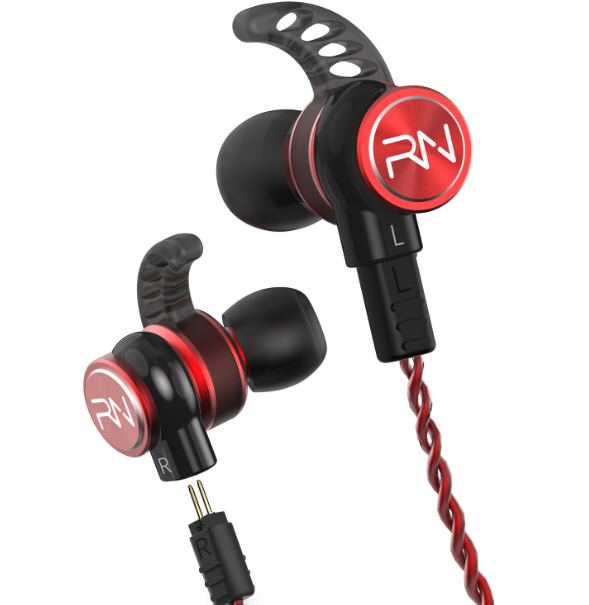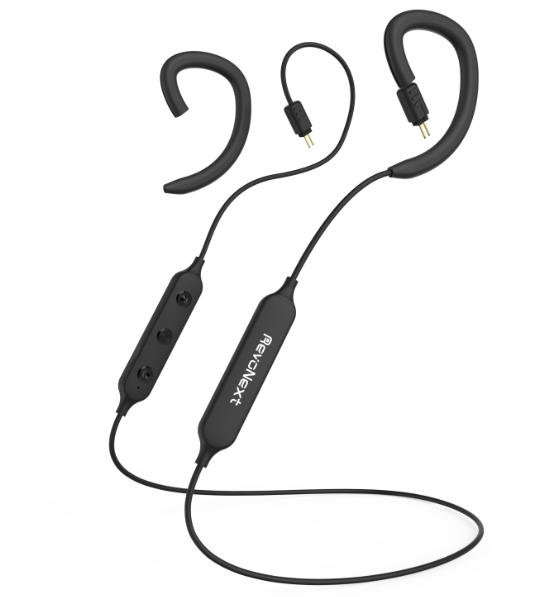 The RX6-Sport earphones are ergonomically designed with two types of ear hooks with three size options, as well as three sizes of silicon ear-tips for exceptional comfort and noise isolation whilst taking part in sports activities. Inside, the RX6-Sport feature RevoNext's latest composite membrane acoustics with one dynamic driver and one balanced armature to pump out a powerful deep bass and balanced crisp highs to deliver an excellent, detailed listening experience.

Available in black, grey and red, the RX6-Sport offer a changeable line design, using 3.5mm anti-oxidation nickel-plated connector and 0.78mm 2-pin plug detachable HI-FI high-end audio cable further enhancing the sound quality and personalisation options.
To further compliment the RevoNext range, the audio specialists have also released a Bluetooth cable which simply slots in where the 2 pin detachable audio cable would fit. The cable instantly turns any 2 pin compatible earphones wireless and features an in line control for volume, play/pause or to answer and end phone calls. The Bluetooth cable boasts an 80mAH battery with a playing time of six hours and a stand-by time of up to eighty hours.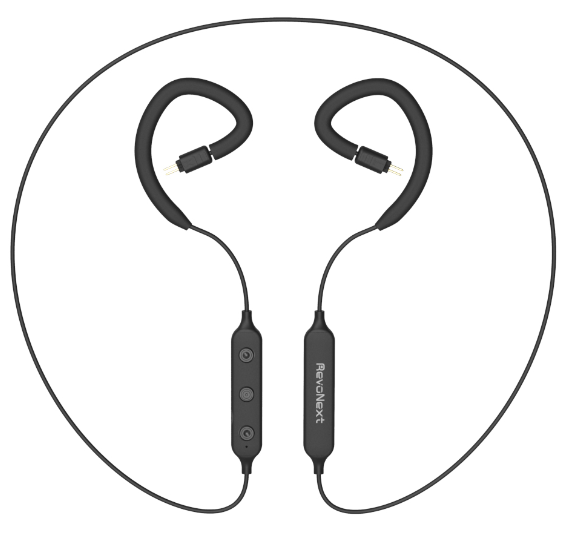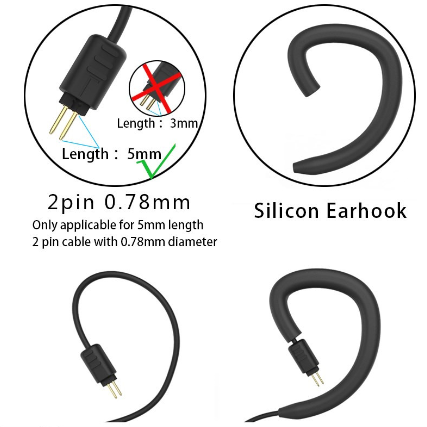 RevoNext audio products were conceived by its passionate, music loving founders in both Stockholm and Los Angeles after failing to find a good quality earphone or headphone for an affordable price. RevoNext are challenging the industry by doing things differently, with new and unconventional ideas and by focusing on engineering solutions to provide young music fans with beautifully designed and affordable Hi-Fi headphones and earphones.
Last updated: Sep 25, 2019 at 05:39 pm CDT