With reference to the announcement on 11 December 2018, the shareholders of Gaming Innovation Group Inc. (GIG) have resolved to perform a 10-for-1 reverse share split (Nw: "aksjespleis") which means that 10 old shares will be converted to 1 new share. The par value will change from USD 0.10 to USD 1.00 per share. New ISIN code for the share will be US36467X2062.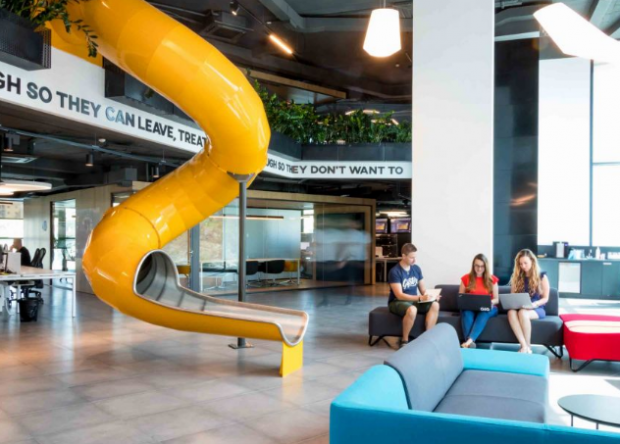 There is no need for any shareholders to act on the reversed split as this will be resolved automatically. Regarding fractional shares, see below.
The reverse share split will be completed with the following timetable:
18 December 2018 - Last day of trading of the Company's shares inclusive the right to have the shares consolidated
19 December 2018 - First day of trading exclusive consolidation
20 December 2018 - VPS record date
21 December 2018 - Date of delivery of the consolidated shares in VPS
19 December 2018 - First day of trading of the consolidated shares (no account to account transactions or transactions with settlement prior to 21 December 2018)
21 December 2018 - First day of ordinary trading of the consolidated shares
Fractional shares arising as a result of the consolidation will not be delivered.
The number of consolidated shares issued to each beneficial owner listed in the VPS on the record date will be rounded down to the nearest whole number. The Company will purchase all fractional entitlements to shares of the Company for a proportional cash payment equal to NOK 26.00 per consolidated share (the "Purchase Price") and offer these shares for sale in the market. The net proceeds will be used to settle the Purchase Price. The maximum claim per registered owner for settlement of fractions of shares will be 9/10 of the Purchase Price (NOK 23.40). The total settlement for all fractional shares is expected to add up to approximately NOK 14,000 (approximately 525 consolidated shares).
Considering the low amount and the transaction costs associated with paying out the amount to all shareholders, settlement will be made only to shareholders who request payment from the Company. Such shareholders may approach the Company by sending an email to ir@gig.com or by post to Gaming Innovation Group, Fridtjof Nansens plass 6, 0160 Oslo, Norway. Proceeds which have not been claimed by 31 January 2019 will be donated to a charitable cause.
For further information, please contact:
Group CFO

Tore Formo

tore@gig.com
Last updated: Sep 25, 2019 at 05:39 pm CDT