Paris, December 12th, 2018 - Gameloft, leader in the development and publishing of mobile games, and the LEGO Group are proud to announce the release in 2019 of a new LEGO game that will bring 40 years of LEGO minifigure history and universes to mobile.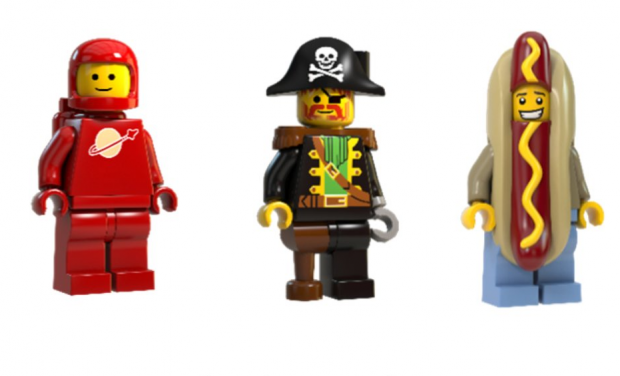 Set in a new LEGO world, the game will offer LEGO fans of all ages an epic adventure celebrating iconic LEGO collections. Players will find the fun and creativity that make the LEGO brand one of the most beloved brands on Earth and will be able to play on mobile with their all-time favorite LEGO minifigures and sets. Today, we can reveal that players will be able to play with the Red Classic Spaceman (1978), Captain Red Beard from Set 6270 (1989) or the Hot Dog Man from the LEGO Minifigures Series 13 (2015). Stay tuned for more reveals further down the line.
"We are proud to be the partner of the LEGO Group to build the LEGO game that mobile players have been calling for," said Stephane Roussel, Chairman and Chief Executive Officer at Gameloft. "Our companies have a lot in common, including how we put the values of creativity and imagination at the core of the worlds we create. Partnering with such an iconic brand to pay homage to its heritage is a privilege. We have been working with the LEGO Group for several years on this tremendous project, and we are putting all our efforts, art and craft into this game to get it right, as any player and LEGO fan deserve."
Sean McEvoy, Vice President of LEGO Games at the LEGO Group said. "The LEGO Group has more than 20 years of experience in creating fun and creative games that extend and amplify LEGO play. We are excited to bring the LEGO universe into the hands of LEGO fans and mobile players alike in partnership with Gameloft."
The new LEGO game developed by Gameloft is set to be released in 2019 - subscribe to Gameloft's newsletter to get the latest news.
Last updated: Jul 27, 2022 at 03:38 am CDT