Vic Bozzo to lead growth strategy: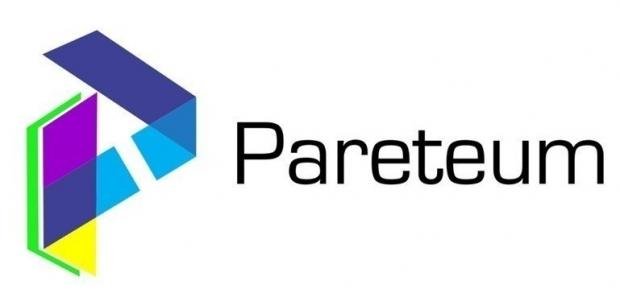 Pareteum Corporation (Nasdaq: TEUM), a cloud software platform company, today announced that CEO Vic Bozzo has been appointed as the new CEO of Pareteum Asia, replacing Manjot Mann, who has accepted a position as chief executive officer with M1 in Singapore. Vic Bozzo assumes his new role within Pareteum Asia Pty Ltd immediately.
Manjot Mann commented, "Pareteum is a fast-growing company with very bright prospects in Asia. Mobile enablers are looking to diversify beyond pure telecom plays to create more meaningful applications for their customer base, and Pareteum is extremely well-positioned for such a proposition in Asia. I will always be supportive of Pareteum and wish Vic Bozzo and the company all the best."
Pareteum Executive Chairman and Principal Executive Officer of Pareteum Hal Turner added, "Pareteum has already seen great success in the Asia market, where two-thirds of the world's population currently live, and a projected five billion will by 2030. The opportunity for Pareteum to provide mobility enablement in a region that will host 60% of the global population shows why we are moving the company's chief executive into this role. Placing Vic Bozzo at the helm will ensure that we assertively address this massive opportunity. We look forward to a continued relationship with Manjot Mann, who served Pareteum on the advisory board before leading our expansion to Asia."
Last updated: Jul 27, 2022 at 03:42 am CDT