SUGAR LAND, Texas, Oct. 8, 2018 /PRNewswire/ -- Systel, Inc., an industry leader in rugged computing is launching Raven-Strike at the 2018 AUSA Annual Meeting & Exposition October 8-10, 2018 in booth #9221. Raven-Strike is a fully sealed, fully rugged mission computer purpose-built for modern fighting vehicles. Offering peerless capability in a SWaP-2C optimized system, Raven-Strike integrates maximum computer and networking throughput and enables deep learning and artificial intelligence capability.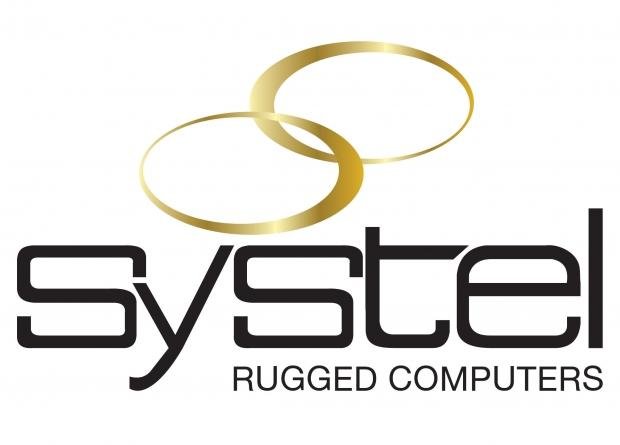 Experience the interactive Multichannel News Release here: https://www.multivu.com/players/English/8401651-systel-raven-strike-ausa/
"Raven-Strike is a best-in-class rugged computing solution," says Aneesh Kothari, vice president of marketing for Systel. "It provides minimal SWaP with maximum CPU and GPU core density and acts as a single point for all sensor ingest and data fusion. Raven-Strike is the next-generation of computing technology demanded by emerging mission demands."
System features include dual Intel Xeon Scalable Processors for high-performance edge computing, NVIDIA GPGPU enabling autonomous capabilities, full HD video capture and encode, and 10GbE fiber for high bandwidth, low latency networking and communication.
For more information on Raven-Strike or to schedule a meeting at AUSA, please visit this link.
Last updated: Apr 7, 2020 at 12:11 pm CDT