MSI, world leader in gaming hardware, launched the Trident 3 Gaming PC at the beginning of this year. Praised by media and awarded with an IF Design award, MSI is announcing a chilled limited edition of their highly-awarded gaming PC, the Trident 3 Arctic. With its icy white color, it provides a cool look to every gamer's battlestation.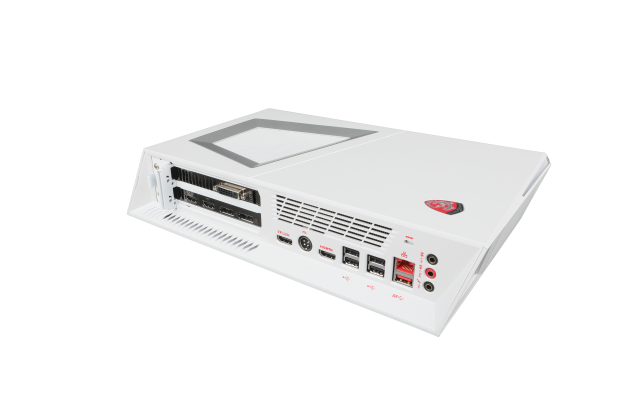 Limited edition, unlimited potential.
The Trident 3 Arctic also gets a big performance upgrade. It houses a customized GeForce GTX 1070 graphics card and uses the latest Intel Kaby Lake processor to get performance levels far above its similarly-sized console counterparts. The MSI Trident 3 Arctic is the pinnacle of small form factor, but does not compromise on high performance PC gaming. Whether in a VR environment or simply on the couch with friends, gamers are sure to enjoy smooth gameplay with the MSI Trident 3 Arctic.
A TRUE GAMING PC HAS A GAMING GRAPHICS CARD
Trident 3 Arctic features a customized MSI GeForce GTX 1070 graphics card in ITX format, which outshines any ITX reference cards found in other small form factor PCs. Gamers can now enjoy the best in-game performance on a console sized PC.
READY TO IMMERSE IN VR
Loaded with an Intel Core i7 processor combined with a GeForce GTX 1070 graphics card, Trident 3 Arctic is ready to provide a smooth display of VR content on your VR headset, such as the HTC Vive. MSI made it super easy to connect a VR headset by implementing VR Link, an HDMI-port on the front side of the system, supported by MSI's One-click to VR software that automatically optimizes both system performance and prevents any software from impacting the VR experience. *Configuration varies by country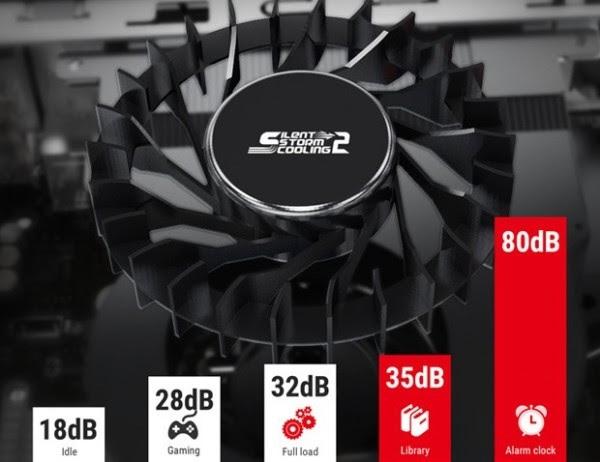 PERFECTLY COOL WITH SILENT STORM COOLING 2
MSI crafted a unique way to keep the system as cool and quiet as possible by individually cooling the most important heat-generating hardware in the system using separated chambers. When performance really matters, Trident 3 Arctic is up to the task and delivers powerful gameplay without annoying gamers with a noisy fan or overheating hardware.

ADD A PERSONAL TOUCH WITH RGB MYSTIC LIGHT
For those who like to add a little personal touch to their system, MSI Trident 3 Arctic features RGB Mystic Light. By using the Mystic Light App or MSI's Gaming Center software, gamers can instantly change the color and effects of the front LED lights on the system to show their mood.

Last updated: Sep 1, 2017 at 12:58 am CDT