BIOSTAR recently held a successful launch event for its 2nd-generation of RACING series motherboards featuring support for Intel's 7th-generation Core processors as well as some new other products like AM4 motherboards featuring support for the upcoming AMD Ryzen processors. Dealers together with media and power users were treated to a great occasion to get to know the new line-up of BIOSTAR products whilst also enjoying a friendly activity with fellow attendees.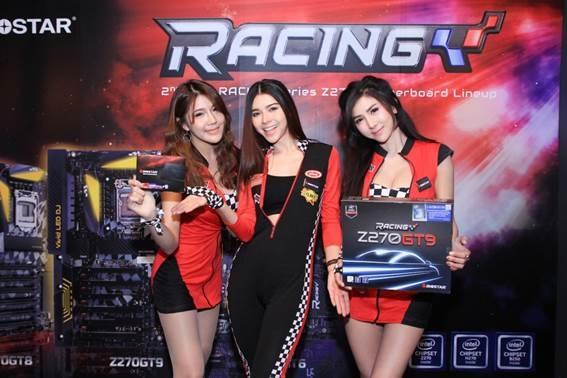 Debuting the latest motherboards including Intel 200-series and AMD AM4 motherboards as well as more exciting products from BIOSTAR
On January 20th, 2017, BIOSTAR Sales and Marketing manager Justin Wang presented to a crowd of both dealers and media about the latest products from BIOSTAR. Together with the new Intel-200 chipset-equipped 2nd-gen RACING series, BIOSTAR also showcased its X370GT7 motherboard to the Thai attendees, the first public appearance it has in Southeast Asia.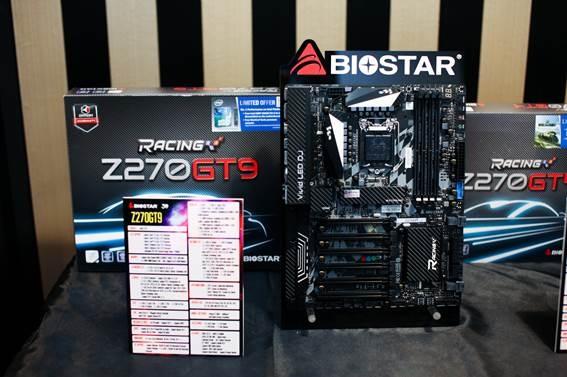 Justin went on to detail about the new BIOSTAR 2nd-gen RACING series features including new RGB lighting modes and design, inclusion of 10GbE networking solution, the improved VIVID LED DJ application and the M.2 Cooling Protection for SSDs.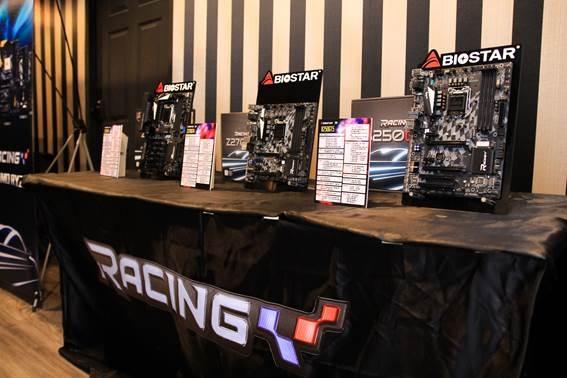 As reported earlier, BIOSTAR reminded the Thailand dealers that they will be having a promotion in which the new BIOSTAR RACING Z270GT9 and RACING Z270GT6 will be sold as a bundle with an Intel 600p 256GB PCI-e M.2 SSD and a BIOSTAR G300 series 240GB SSD respectively.
On display in the event were the products mentioned as well as custom-built gaming setups to showcase the allure of the new BIOSTAR products. The guests were free to experience the products for themselves and feel the new level of quality that BIOSTAR brings to the table.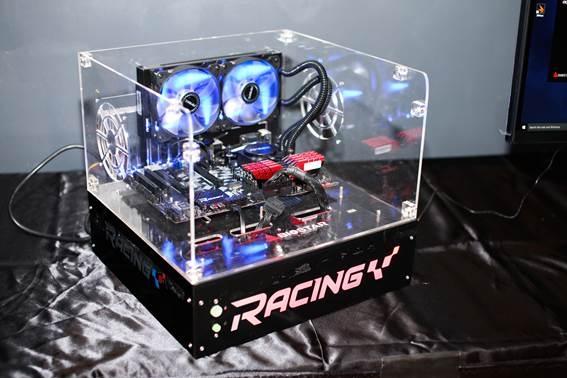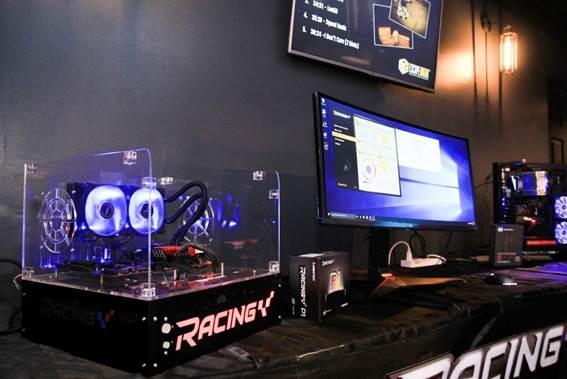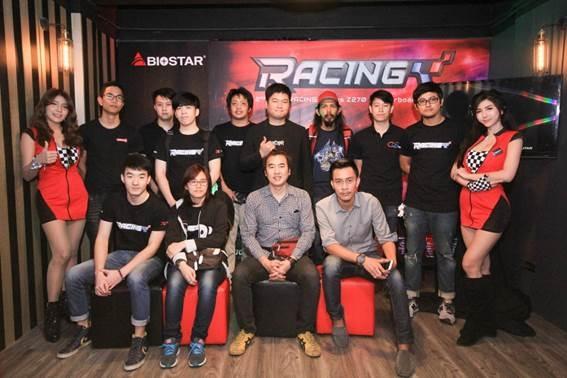 BIOSTAR also showcased to the attendees its new line of gaming peripherals and products including SSDs, RACING P1 mini PC, VGA and their gaming keyboard, and mice.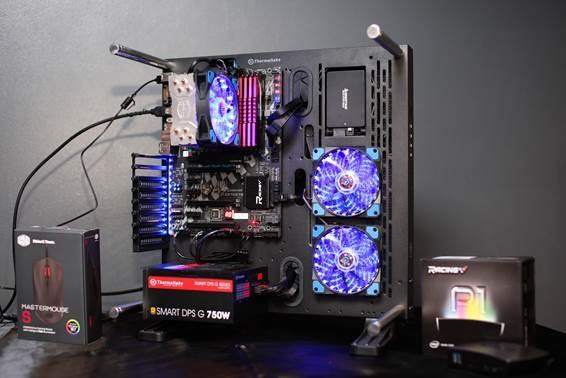 To conclude the event activities, the attendees were invited to partcipate in the Escape Room game. Teams were formed to figure out how to escape the puzzle rooms which ecnourages teamwork, analysis and puzzle-solving which resonates with BIOSTAR's RACING spirit theme. The people in attendance really enjoyed this segment and noted that it was a surprising yet fun way to conclude the day's activities.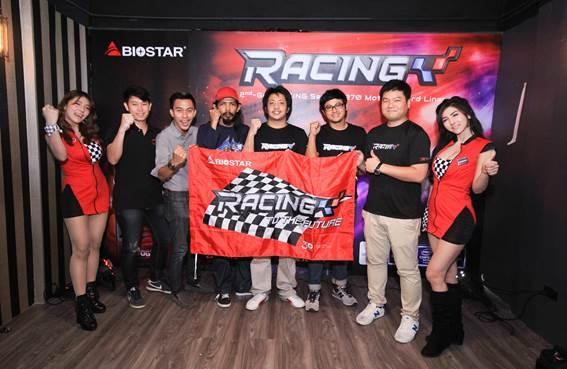 Participants in the event exclaimed their excitement for BIOSTAR's new product line and some have went on to state that they eagerly look forward to see the new products' success in the market.
Visit the new BIOSTAR website at: http://www.biostar.com.tw/
View More News at CyberMedia Press Center: http://www.cybermedia.com.tw/news
ABOUT BIOSTAR
BIOSTAR, is a brand dedicated to the production of motherboards, graphics cards, industrial computing systems, IOT, and healthcare solution. Since its establishment in 1986, the BIOSTAR GROUP has become a major motherboard supplier in the IT industry as well as in IOT, Internet Of Things. In order to pursue the best quality and aesthetic design, BIOSTAR has invested heavily in ID design, equipment, global marketing research as well as R & D. With a constant emphasis on quality, BIOSTAR always seeks to beyond better and race to the future.
Last updated: Sep 1, 2017 at 12:58 am CDT