LYRobotix announced the upcoming release of the new NOLO Virtual Reality Motion Tracking System, which is engineered to provide an affordable, yet immersive VR experience and turn any mobile headset into a room-scale VR system.
Powered by LYRobotix's proprietary spatial positioning technology, NOLO not only enhances Google Cardboard games and other mobile-only VR experiences, but the tracking system opens up a whole new world of VR gaming by integrating with Steam VR, Valve's popular game distribution service. Essentially, NOLO serves as a budget-friendly replacement for the HTC Vive to run fully-immersive virtual reality Steam titles. Using NOLO, players can walk, duck, lean, evade, shoot arrows from a bow, pick up objects and perform other movements made possible by room scale and motion-tracking.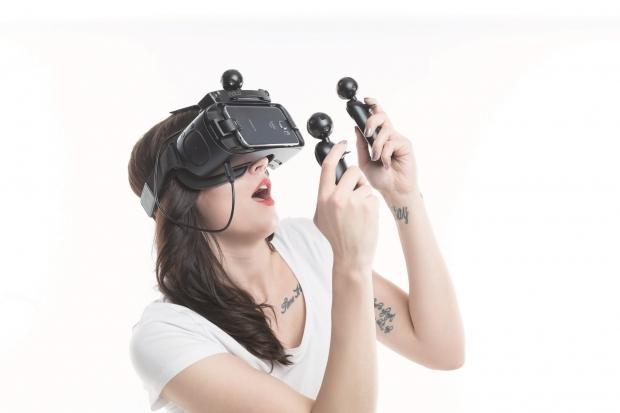 NOLO consists of three components: a base station, a headset marker and two controllers, all of which are designed to work out of the box with any Android phone. Simply set the base station on a table or bookcase in front of you, affix the headset marker to any compatible VR headset, place your Android smartphone into the VR headset, and connect the headset marker to your PC using a USB cable.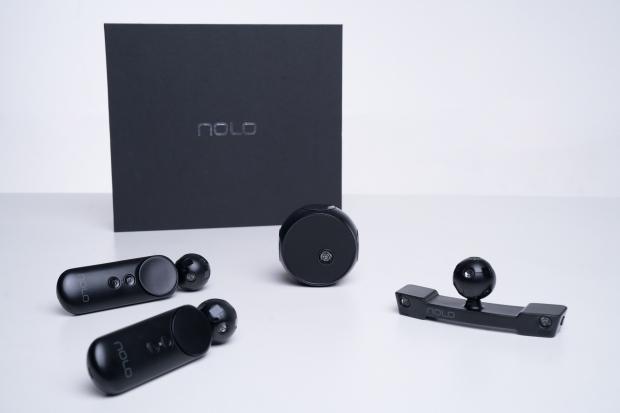 NOLO creates a totally immersive VR experience with six-degrees of motion tracking freedom, low latency, two-controller interaction within game environments, and a spacious 13ft. x 13ft. positioning range captured by the NOLO base station. NOLO controllers feature a 7-hour battery life for extra long gaming sessions.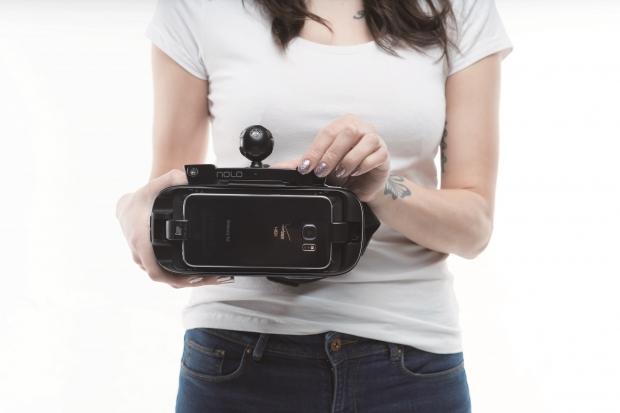 Further, LYRobotix provides third-party developers with its SDK and technical support.
NOLO is expected to launch with a retail price of $99. LYRobotix is taking pre-orders with an introductory price of $89 and an expected ship date of May 2017. For more information, visit www.nolovr.com.
Last updated: Sep 1, 2017 at 12:58 am CDT