Sony Interactive Entertainment today announced that it will introduce the first color variation for the slimmer and lighter standard PlayStation 4 (PS4) (CUH-2000 series) in "Glacier White," which will be available in Europe, Japan and Asia, with regional launches starting later this month.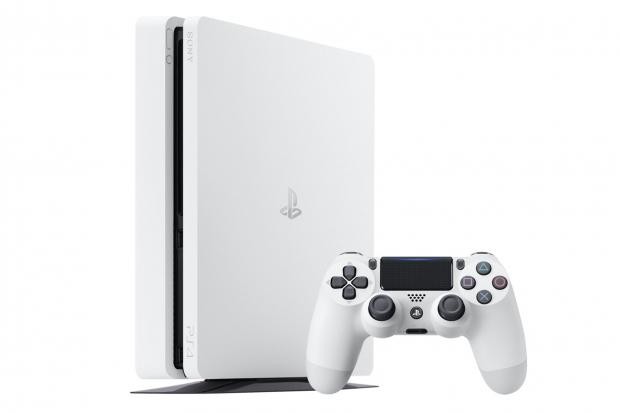 In Europe, the Glacier White PS4 will be available on January 24 with a 500GB HDD (MSRP: $299, 259GBP). In Japan, the new color will be available on February 23 with a 500GB HDD (MSRP: 29,980Yen) or 1TB HDD (MSRP: 34,980Yen).
Users will be able to choose the simple, elegantly designed standard PS4 system from two colors, the original "Jet Black" and the new "Glacier White" to enjoy an array of entertainment experiences that are only possible on PlayStation.
On the software front, the PS4 software portfolio will continue to expand with highly anticipated games including Resident Evil 7 biohazard (CAPCOM CO., LTD.), Nioh (KOEI TECMO GAMES CO., LTD.), Gravity Rush 2, Horizon Zero Dawn and PaRappa The Rapper Remastered (SIE WWS).
SIE will continue to further enhance the entire PlayStation 4 ecosystem by offering users the choice of a variety of hardware models, continually releasing exciting new software and expanding network services.
###
< PlayStation 4 (CUH-2000 series)>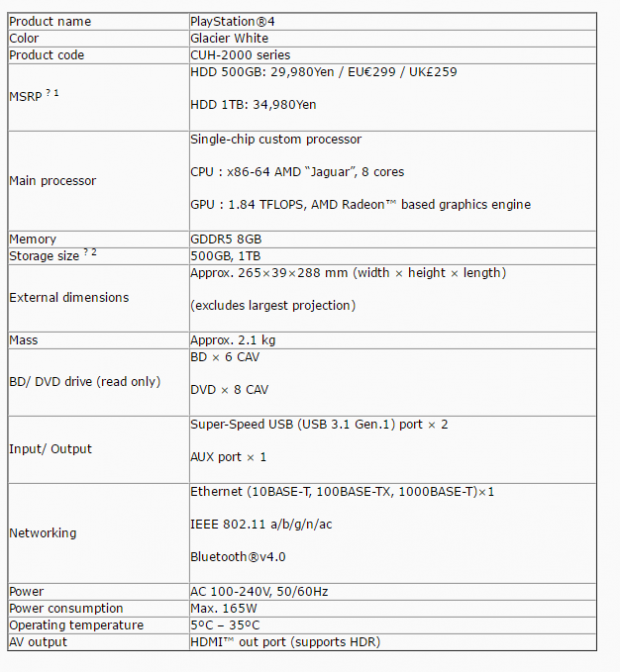 Last updated: Sep 3, 2020 at 02:12 pm CDT