With the current trend of motherboard's customizable RGB LED lighting control, Phanteks today announced the Phanteks' RGB LED Adapter for compatible motherboards that features RGB headers. Our new RGB LED adapter is a simple, frustration-free solution to RGB integrated motherboards that includes the 4pin RGB headers. The RGB will be Aura Compatible (certified by ASUS) and will also be compatible will all RGB intergrated motherboards that includes the 4pin RGB header (12V G R B). This adapter features connectors that connects to the motherboard RGB header, Phanteks' LED strips, and Phanteks' case LED lighting.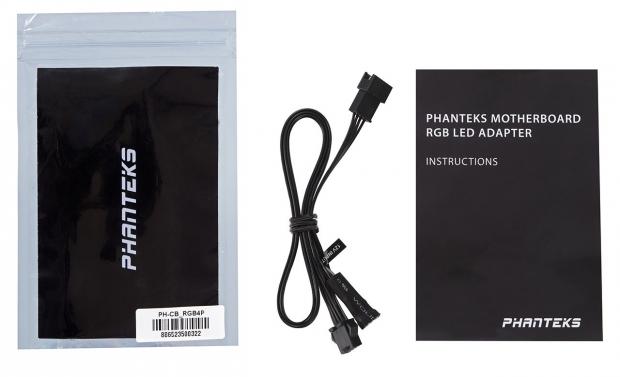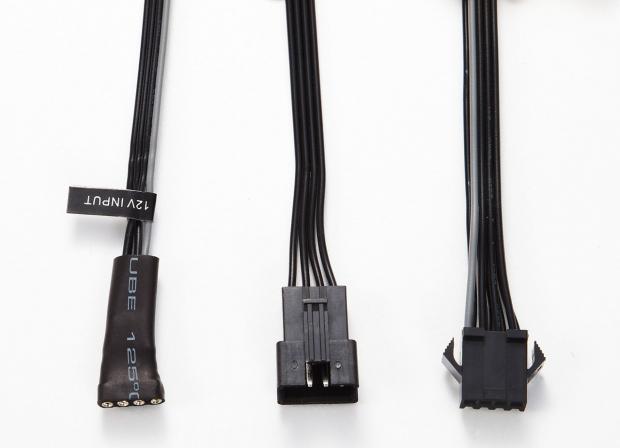 With the adapter, it's quick and easy to install. The RGB LED Adapter will feature an easy to install connector with an indicator of the 12V to help ensure for a correct installation. Once connected, you can use the customizable lighting control software of the motherboard to synchronize the lighting of your LED strip and Phanteks cases with the motherboards'.
The RGB LED Adapter is currently compatible with Phanteks' Enthoo Luxe, Mini XL, P400, more upcoming models will follow. The adapter will also be compatible with integrated RGB motherboards with the 4-pin RGB headers.
Pricing and Availability
Available from March 2016, priced at 2.90 Euro.

Last updated: Apr 7, 2020 at 12:11 pm CDT