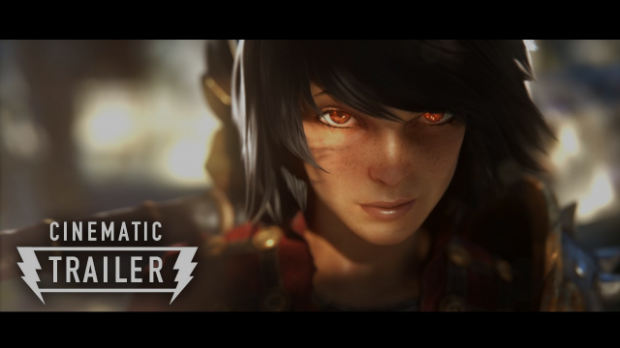 Hi-Rez Studios is kicking off the SMITE World Championship (SWC) this Friday morning, which will determine the best SMITE players in the world and award a USD $1,000,000 prize pool for the PC World Championship and $150,000 for the Xbox One Invitational. Hi-Rez will broadcast the event on Twitch and will hold its keynote address on Friday at 3AM AEDT via http://www.twitch.tv/smitegame, which will include several announcements for SMITE, Hi-Rez's all-new FPS, Paladins, and the studio's upcoming mobile game, Jetpack Fighter.
To celebrate all things SWC, Hi-Rez is also releasing an incredible cinematic trailer (watch it above or via the link below). Free free to post it now, or anytime, without embargo:
YouTube link:
Download link: https://hirezstudios.box.com/s/yylow3fqupgm3e94rg8oiddc2yrdeyo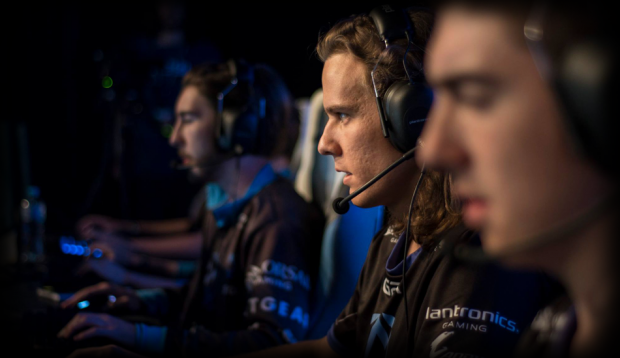 Australian team Avant Garde has already qualified for SMITE World Championships with their Oceania Regional Championships victory at PAX Australia.
Avant Garde is comprised of players who'd not met in person prior to their victory at the SMITE Oceania Finals at PAX Aus 2015. They've remained undefeated all season, and will be matched up against US/Canadian team Enemy on Friday morning in a best of 1 series. As the best team in the OCE region, Hi-Rez feel the boys are in with a shot of upsetting bigge named teams. Think Socceroos at a World Cup. Tune in from 5am on Friday to cheer them on!
Video recap: SMITE Oceania Championships
The Onstage action: Hi-Rez at PAX Aus:
In celebration of SWC week, SMITE's Ultimate God Pack is 33% off, for both PC players and Xbox One Gold members until Monday 11 January.
Last updated: Apr 7, 2020 at 12:10 pm CDT