Linksys, a leader in networking solutions for the home and business and DD-WRT, a Linux based alternative OpenSource firmware suitable for a variety of WLAN routers and embedded systems, today announced the expansion of DD-WRT support to include the WRT1900AC, WRT1200AC, and recently released WRT1900ACS Dual-band Gigabit Wi-Fi routers*.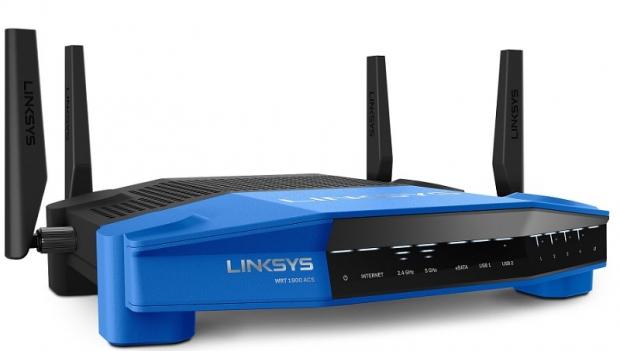 DD-WRT now expands the third party firmware choices for the WRT series of routers beyond the current support via OpenWrt's "Chaos Calmer" release, and positions the WRT platform as a leading choice for open source developers. DD-WRT will also be able to provide custom firmware solutions for commercial applications built on the new Linksys WRT platform just as they have for the last 12+ years on the venerable WRT54G.
"With Linksys and Marvel working closely to improve the upstream support for the Marvel CPUs and Wi-Fi radios, DD-WRT can now provide stable and robust support for the modern WRT series of routers in our alternate firmware platform, building on what was started many years back with the first WRT," said Peter Steinhauser, Co-CEO, DD-WRT.
"Today we are honoured to have DD-WRT supporting the complete WRT Series of routers. This gives users that have relied on DD-WRT support for their legacy WRT router applications a powerful hardware upgrade path utilizing the latest in AC Wi-Fi technology and Gigabit wired speeds found in the award-winning WRT1900AC, WRT1200AC, and WRT1900ACS routers," said Vince La Duca, product manager, Linksys.
More information on DD-WRT's support for the Linksys WRT Series of routers can be found here.
Last updated: Apr 7, 2020 at 12:10 pm CDT