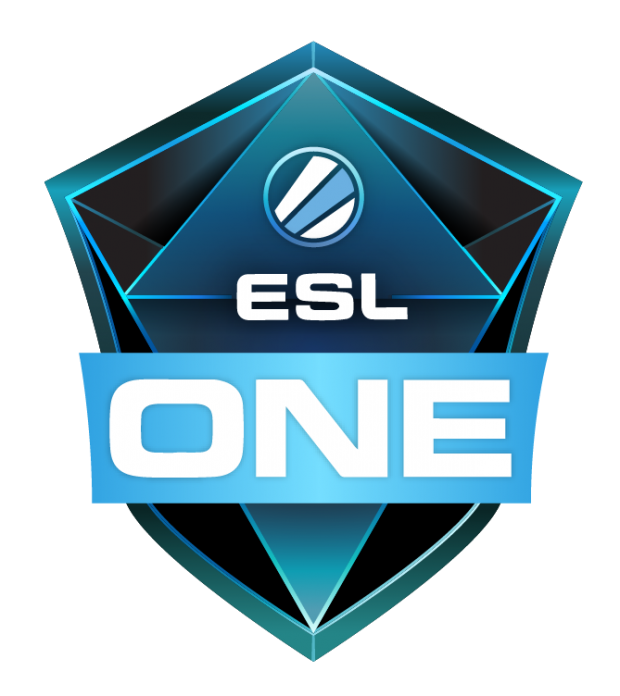 Europe's largest and most-watched esports festival returns to the Commerzbank-Arena with ESL One Frankfurt for the third consecutive year. The premier esports competition on June 18-19 will feature eight of the world's best Dota 2 teams and award over US$250,000 in prize money. Alongside this, the event's festival elements will offer the world's largest celebration of the game through related activities for on-site visitors.
ESL One Frankfurt 2016 will expand its festival offering from previous years with an extended line-up of side activities both inside the stadium and on the surrounding fields. Last year, activities such as archery and bull riding entertained over 30,000 attendees across the event weekend– highlighting an attendance growth of 20% from the previous year. Visitors from 55 countries made the trip to Frankfurt, some coming from as far as New Zealand and South Africa for the two-day esports festival.
"The average visitor in 2015 travelled more than 150 km and that's something we're very conscious about wanting to justify," said Ulrich Schulze, VP Pro Gaming at ESL. "We want to offer an unforgettable experience to all visitors. This year we're looking to make the event the biggest and best yet: on-site visitors will be able to watch the best in competitive Dota on the industry's largest screen. Measuring in at over 500m2 and easily one of the top 50 largest video screens worldwide, the viewing experience will be on par with that of the Yankee Stadium."
The event itself is an industry record-holding spectacle. Alongside being the largest European Dota 2 festival in terms of live attendance, the event broke online viewership records both in 2014 and 2015. To date, ESL One Frankfurt remains the most-watched independent European Dota 2 event in history having reached a peak concurrent viewership of over one million in 2015. Year-on-year, online viewership has doubled with numbers expected to rise in the coming year.
"Three years ago, ESL and the Commerzbank-Arena management came up with the idea of ESL One Frankfurt - the first esports stadium event in Germany. It was viewed as a risk. Today, esports is well on its way to becoming one of the top ten most-watched sports in the world. It's humbling to think that ESL, and in particular our Frankfurt event, played a part in kick-starting the phenomenon," said Ralf Reichert, CEO at ESL. "ESL One Frankfurt is more than just an event for us - it's an illustration of our dedication and commitment to the game. We're looking to grow not just the ESL One tournament itself, but the surrounding experience as well - making it a true festival for the digital generation."
Over a twelve month period and four international mega events, ESL has delivered on its promise to pay out one million US dollars in Dota 2 prize money. To date, multiple millions have been paid out in competition by the global esports leaders, with plans to expand competition across all games in 2016 and coming years.
Tickets for ESL One Frankfurt 2016 go on sale starting December 17, 2015 and will be available on TicketMaster. Prices range from €29-249 for standard and premium tickets. Private "Aegis Experience" lounges also available for €2,999.
For more information on ESL One Frankfurt visit the official product website.
Last updated: Apr 7, 2020 at 12:10 pm CDT