Wearable Computing News - Page 32
The latest and most important Wearable Computing news - Page 32.
Google's Project Glass is the next thing in tech, at least according to most analysts and tech enthusiasts. Google is hosting two Glass Developer Conferences, one in SF and one in NYC. For the rest of us who didn't put down $1,500 for an early pair of glasses, we're stuck scrounging around the web for coverage of the events.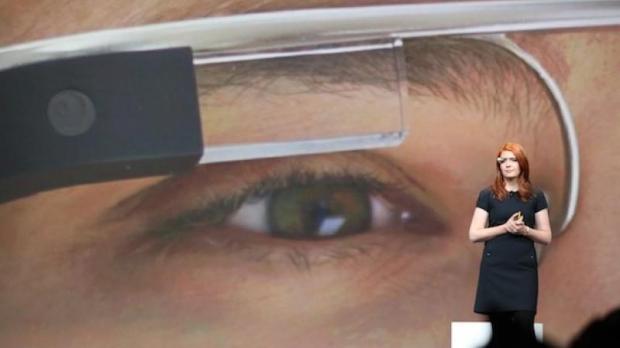 Unfortunately for us, there won't be any as all the attendees of the events had to sign NDAs preventing them from talking about the event. ReadWrite managed to get a look at the NDA that was required to be signed and has paraphrased and reordered them in order to prevent Google from identifying who gave them the peek.
Only one part of the NDA actually gives us hope of actually starting to see more of Glass, and possibly not controlled by Google:
Google warns participants not to use Glass while driving, biking, using sharp objects, or playing sports, and to use caution while walking and crossing streets. If they have any concern about the safety of using Glass, Google asks participants to stop using them and return them immediately.
This indicates that Google may possibly let participants take Glass with them, or at least try them out in the wild. We will probably here more during and after the event, though it will likely be sterilized by Google. If you want to read more of the NDA, you can check it out at the source link below.
Continue reading: Hoping to catch a peek inside the Google Glass Developer Conference? Not possible as all attendees had to sign NDAs (full post)
For those super early (and lucky) developers who were able to get their hands on early access to a Google Glass unit - for a cool $1500 - are now invited to two hackathon events which are dedicated to the wearable augmented reality unit.

The events will take place on January 28 and 29, which will be held at Google's San Francisco office, but on February 1 and 2 the Glass Foundry in New York will house the second, and last hackathon. Registration opens on January 18 and I'm sure those seats will be snapped up quite quickly. Developers will learn about the Google Glass Mirror API, but Google engineers will also be there to help out and answer questions.
Continue reading: Google Glass developers can participate in two-day hackathon (full post)
Head trauma in sports has always been a major concern in impact sports. In 2012 we saw the NFL take a lot of heat over its current and former players experiencing multiple concussions. Reebok and mc10 have developed a wearable head impact detector that makes it easy for medical staff to see where the impact took place.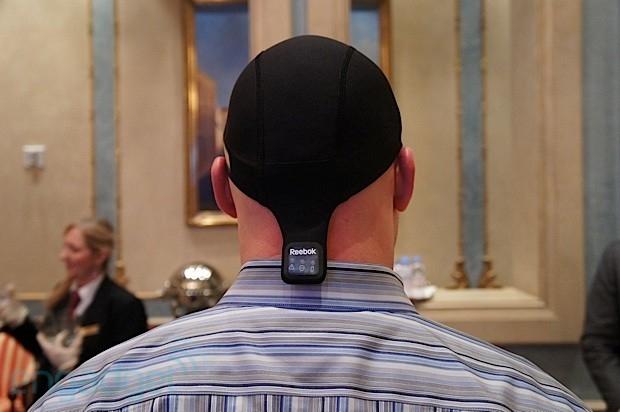 Called CheckLight, the device resembles a skull cap and is worn on the head under protective hear such as helmets. The sensor itself is actually an array of flexible force sensors that are connected to a micro controller that illuminates three indicator LEDs. One LED is a battery indicator, one flashes yellow if the impact was mild, and the third flashes red for severe blows.
Verizon, Intel and Ridell all have similar systems in the R&D phase, but CheckLight is the first to hit the market. What sets it apart from the rest is that coaches, training staff and even other players can get somewhat of an indication whether or not a player has suffered a serious hit and needs to be taken out of the game.
Continue reading: Reebok and mc10 partner up to build head impact sensing CheckLight, helps diagnose concussions (full post)