Deals News - Page 15
You'll find our latest deals posts at TweakTown here. Grab a deal and save some money on software and tech - Page 15.

Setting yourself apart from the competition is key when you're looking for a job in IT. This deal helps you do just that, with 91% off five courses that'll train you for the Microsoft Certified Solutions Engineer exam.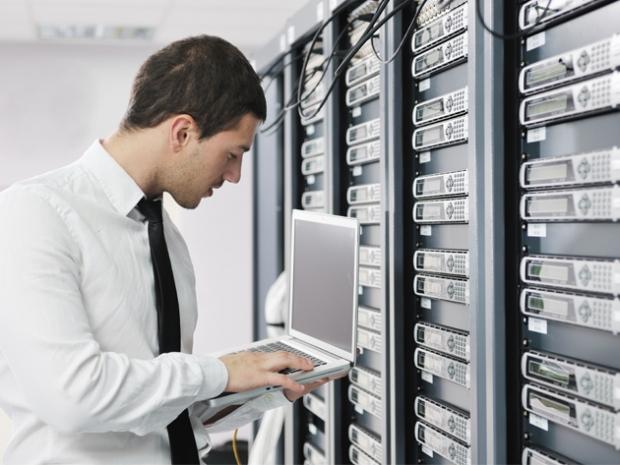 The resume-boosting MCSE exam is a recognized benchmark for IT professionals, and this five-course training is one of the best ways to prepare for it. Train at your own pace with a year of access to the video courses taught by experts in the industry. You'll learn how to query and administer Microsoft SQL servers, implement a data warehouse with Microsoft SQL, create data models and reports, and design business intelligence solutions.
All you need in order to get started is an acumen for information technology, basic knowledge of computers, and experience in working with Microsoft Windows. By the end of the five courses, you'll be prepared to pass the MCSE exam and have the skills to start your search for a business intelligence and reporting engineering job.
Continue reading: Pass the MCSE Exam and Get a Job in IT (full post)
If you've ever been interested in building your own "Internet of Things" projects, this deal on the ARDX Arduino Starter Kit and three courses is the best way to do it-even if you have absolutely no previous experience. Get it for $75.99 (85% off) at TweakTown Deals.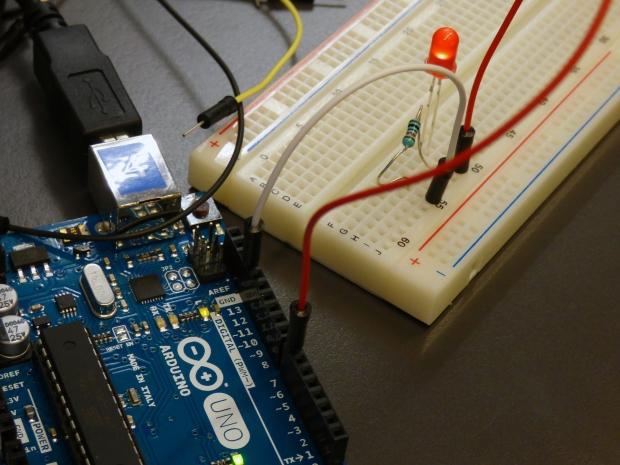 The bundle has everything a beginner needs to get started and create some seriously impressive projects. First off, you'll get the ARDX Arduino Starter Kit, a toolkit containing the Arduino Uno microcontroller board and all the parts you need to create 13 different circuits. There's no soldering or electronics background required, and it's the perfect introduction to using Arduino to control lights, buzzers, and more.
You'll also get three courses totaling over 25 hours of training-the 'Your Guide to the Internet of Things' course, the 'Make a Remote-Controlled Car' course, and the 'Make Your Own Environment Monitor System' course. You learn the basics of programming for microcontrollers and get an introduction to the different types of sensors before using your kit and the course material to build a remote-control car as well as an environment monitoring system that can measure and log conditions like temperature and humidity. You'll have lifetime access to these courses, so you can work at your own pace and refer back to them whenever you need.
Continue reading: Build Your Own Arduino Projects with This Complete Starter Kit (full post)