Intel Bloomfield 2.66 GHz as cheap as chips?
2.66 GHz Penryn successor to debut at $284.
Published Mon, Jul 14 2008 4:14 AM CDT
|
Updated Tue, Nov 3 2020 12:38 PM CST
We garnered some foresight from the
sneak performance preview
of, Intel's upcoming 2.66 GHz Nehalem microarchitecture derivative, Bloomfield CPU, that we reported on last week.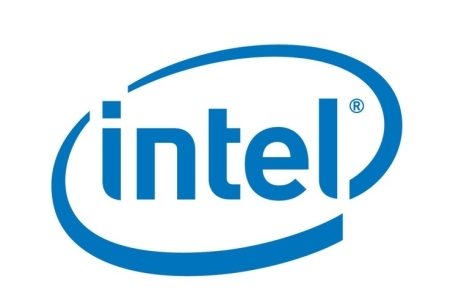 If this
article
, from HKEPC, citing Taiwan's motherboard industry as its source, is to be believed, Intel will launch the 2.66 GHz Penryn successor, at $284 (1000 unit tray quantities).
It appears that Intel doesn't want end-users to hold out for the mid-range LGA 1160 platform, set to be accompanied by two further Nehalem derivatives, the Intel Havendale and Lynnfield. Hence, the company is set to offer aggressive pricing on the high-end Bloomfield 2.66 GHz, at least.
Intel's Bloomfield is believed to be initially launching in 2.66, 2.93 and 3.2 GHz flavours. The 3.2 GHz SKU, branded as an 'Extreme' model, will be graced (in 1000 unit tray quantities), with an equally extreme price of $999, followed by the 2.93 GHz part, receiving a price tag of $562.
Speaking of Intel's Havendale and Lynnfield CPUs, the report extends an olive branch of information to indicate that, whilst initially scheduled to see the light of day in the first half of 2009, the release has been postponed until Q3 2009 instead. Guilty by association, the same supposedly also refers to the LGA 1160 platform itself.
The LGA 1160 platform will be positioned in the mid-end of the market, due to a scaled back feature set, notably of some of the more remarkable changes set to debut in Intel's upcoming X58 (Tylersburg) platform. Being the first solution to support the upcoming Bloomfield CPUs, Intel's QPI, together with tri-channel DDR3 support are integral to the assumed performance boosts to be expected with the X58, yet these very same features will be shown the door on the LGA 1160 platform.
It seems then, that Intel is taking with one hand, yet giving back with another. The Havendale/Lynnfield LGA 1160 combinations may be delayed, yet with competitive pricing on the 2.66 GHz Bloomfield, will Intel succeed in getting end-users to dig that little bit deeper?
Related Tags