If you keep an eye on the AI market or know about, or even use, ChatGPT, then you've heard about OpenAI being a mess over the weekend. The AI leader fired its co-founder and CEO Sam Altman, whom Microsoft then hired to run a new AI team, and now most OpenAI staffers are threatening to quit if their demands aren't met.
Their demands? The OpenAI board resigns immediately.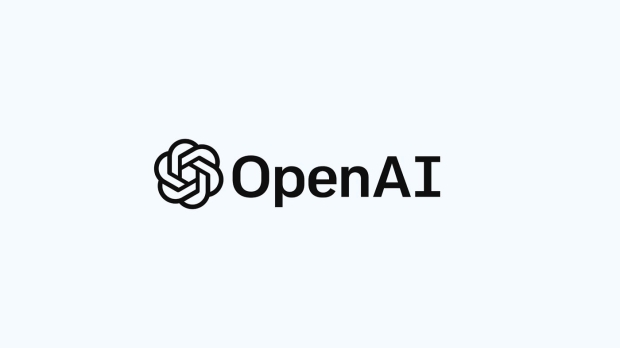 Over 700 of the employees at OpenAI out of the roughly 770 employees there, signed a letter on Monday that addressed the OpenAI board stating that those who signed it are "unable to work for or with people that lack competence, judgment and care for our mission and employees".
OpenAI employees signed the letter, asking that the current OpenAI board resign immediately and for Altman to be reinstated, or they'll leave for Microsoft. The letter added that Microsoft "has assured us there are positions for all OpenAI employees".
After all of this happened, OpenAI's former CEO and now lead on a new advanced AI intelligence team at Microsoft, Sam Altman, tweeted: "satya and my top priority remains to ensure openai continues to thrive. we are committed to fully providing continuity of operations to our partners and customers".