In order to gain a foothold in gaming, Google once floated the idea of teaming up with Tencent to buy 100% of Epic Games.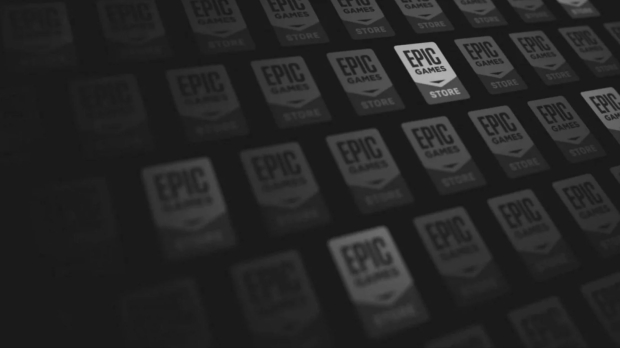 Driven primarily by Stadia, Google once had a roaring flame of ambition to break into video games. The search giant made a big splash in gaming throughout 2018 with its now-defunct game streaming platform-and-storefront Stadia, and to help fortify its billion-dollar disruption, Google planned to invest more into content infrastructure. Google had originally eyed some high-profile deals for Stadia before eventually settling on opening its own first-party labels and entreating third-party publishers.
According to new findings in the Epic v Google trial, ex-Stadia lead Phil Harrison had proposed an interesting idea: What if Google could ally with Tencent and completely buy Epic Games' shares? This would help supercharge Google's position with co-ownership of Fortnite, which was practically the biggest game in the world in 2018 thanks to the battle royale's astronomically-high $5.5 billion in revenues.
Failing that, Google was exploring a potential 20% stake purchase in Epic for the sum of $2 billion.
As per The Verge, the court case revealed email testimony between Google executives that laid out preliminary ideas and plans for the gaming platform.
In July 2018, Phil Harrison wrote the following regarding a potential Epic acquisition or stake purchase:
I've taken a stab at a high-level strategic rationale for an investment in Epic.

Fortnite is (or can be) the leading business driver for Google across:

YouTube (already 100M+increase in game watch time MAU)

GCP (to shift 130M+players from AWS and build an anchor tenant in games)
Dav Sobota, who served as director of corporate development at Google from 2008 - 2018, replied with the following message that discussed potential plans to team up with Tencent in some way:
As a potential alternative, Phil is proposing we consider approaching Tencent to either

(a) buy Epic shares form Tencent to get more control over Epic (unclear how that helps us without a majority share) or

(b) join up with Tencent to buy 100% of Epic (and then of course we do a lot of deep commercial things with Epic).
It was also previously revealed that Google enjoys a 70% operating profit margin on the Google Play Store, which is primarily driven by in-app purchases across video games and social media platforms.
Chinese tech giant Tencent currently owns about 40% of Epic Games, with Sony Corp. also having invested to acquire a ~5% stake in the company. Epic has been valued at over $31 billion.