Microsoft has officially hired Sam Altman, who will lead a new advanced artificial intelligence team after he was fired from OpenAI by the board, and then within hours of Microsoft hiring him, OpenAI tried to rehire and reinstate him as CEO.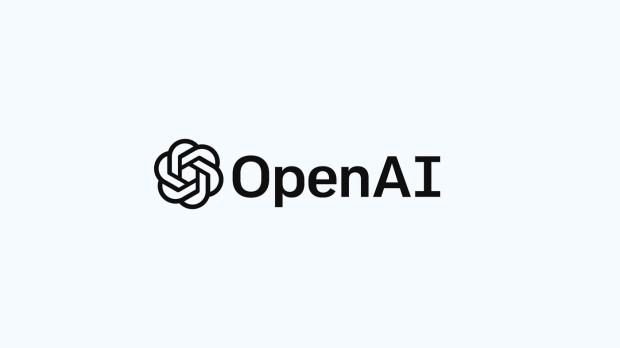 In a new tweet, Microsoft CEO Satya Nadella said: "We remain committed to our partnership with OpenAI and have confidence in our product roadmap, our ability to continue to innovate with everything we announced at Microsoft Ignite, and in continuing to support our customers and partners".
"We look forward to getting to know Emmett Shear and OAI's new leadership team and working with them. And we're extremely excited to share the news that Sam Altman and Greg Brockman, together with colleagues, will be joining Microsoft to lead a new advanced AI research team. We look forward to moving quickly to provide them with the resources needed for their success".
Altman isn't the only OpenAI staffer to join Microsoft, with OpenAI's former president, Greg Brockman, also joining to lead a new advanced AI team at Microsoft.
Elon Musk, of course, chimes in, tweeting a reply to Nadella saying, "Now they have to use Teams!" because the OpenAI team (pun not intended, but it works so well) used to use Google Meet for communication... not Microsoft Teams, even though Microsoft was invested into OpenAI. Elon being Elon.
The last few days have been insane in the AI world, with Sam Altman being pushed out of his position of CEO at OpenAI, Greg Brockman leaving shortly after him, and a whirlpool of things has happened... and now, Microsoft has the AI brains of the leader of AI right now with ChatGPT.
Now, can you see why Microsoft has been -- in the background, that many people aren't seeing just yet -- pushing its "AI PC" branding that's coming in 2024? Now Microsoft has Sam Altman, Greg Brockman, and more running a new advanced AI intelligence team. Things are truly heating up in AI because OpenAI just had its own intelligence taken... and can combined with the Azure cloud in Microsoft's arsenal, as well as its much bigger hardware position (in terms of physical hardware and relationships with AMD, Intel, NVIDIA, Qualcomm, etc that are ALL pushing into AI).