Today has been a crazy day in the world of AI, with ChatGPT superstar OpenAI firing its CEO -- Sam Altman -- out of nowhere, with CTO Mura Murati stepping up into the role of CEO in the interim.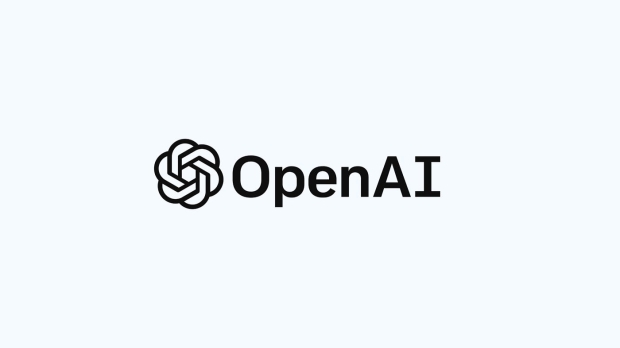 Sam posted on Twitter: "The board of directors of OpenAI, Inc., the 501(c)(3) that acts as the overall governing body for all OpenAI activities, today announced that Sam Altman will depart as CEO and leave the board of directors. Mira Murati, the company's chief technology officer, will serve as interim CEO, effective immediately".
The co-founder and CEO of OpenAI was pushed out of his company after the board accused Altman of "being not consistently candid in his communications". OpenAI's board "no longer has confidence in his ability to lead" and that new leadership was "necessary" for the company to move forward.
The OpenAI board continued: "Mr. Altman's departure follows a deliberative review process by the board, which concluded that he was not consistently candid in his communications with the board, hindering its ability to exercise its responsibilities."
It wasn't just Sam Altman who is out of OpenAI, with chairman Greg Brockman also stepping down from the company, tweeting: "Based on today's news, I quit".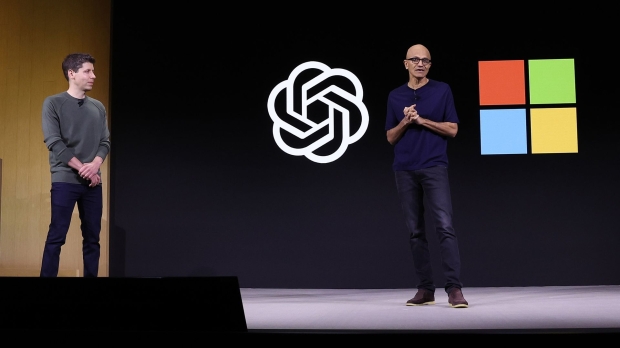 Altman has had an interesting take on all of this, tweeting at first: "I loved my time at openai. it was transformative for me personally, and hopefully the world a little bit. most of all i loved working with such talented people. will have more to say about what's next later".
OpenAI has been the absolute driving force of the world of AI right now, with their generative AI chatbot -- the infamous ChatGPT -- taking in over 100 million users in under 12 months. Sam Altman was front and center, heralded as the "Oppenheimer of our age" as the father of ChatGPT.
$80 billion of value, partnered with Microsoft with billions in investments planned, and now it's all exploding in slow motion.