Minisforum has teased its next-gen 3-in-1 tablet, which will feature a high-end display, and it'll be powered by AMD's new Ryzen 8000 series "Hawk Point" APU.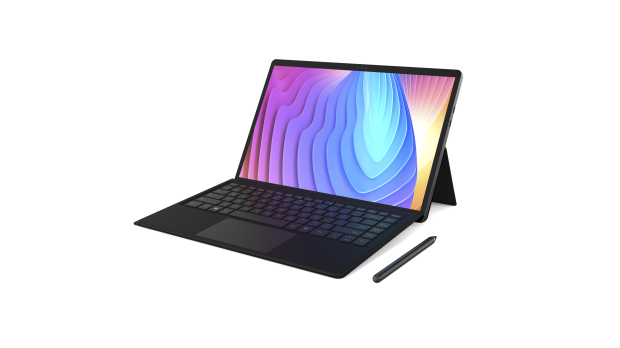 The new Minisforum 3-in-1 tablet teased its new slate a month ago, but now we know the Minisforum V3 will be the first step into the tablet business for the company, and what a big one it'll be. Minisforum's new V3 tablet will be one of the first to use AMD's new Ryzen 8000 series "Hawk Point" APU and, with that power, will look at Microsoft's higher-end Surface Pro as its competitor.
Minisforum will use a higher-end 14-inch 1440p 165Hz display, so it will be in the middle of being a high-end panel mixed with a fantastic refresh rate. The whole 3-in-1 use of being a notebook, a portable display, or a tablet powered by AMD's new Hawk Point APU will be a refreshing entry into the market from Minisforum.
The AMD Ryzen 8000 series "Hawk Point" APU will drop in early 2024 and will be a refresh to the Ryzen 7040 "Phoenix" APUs, with the CPU based on the Zen 4 architecture with up to 8 cores and 16 threads. AMD will have support for DDR5 and LPDDR5x memory, too. Minisforum is reportedly making two different versions of its V3 tablet, with APU designs at 22W and 28W.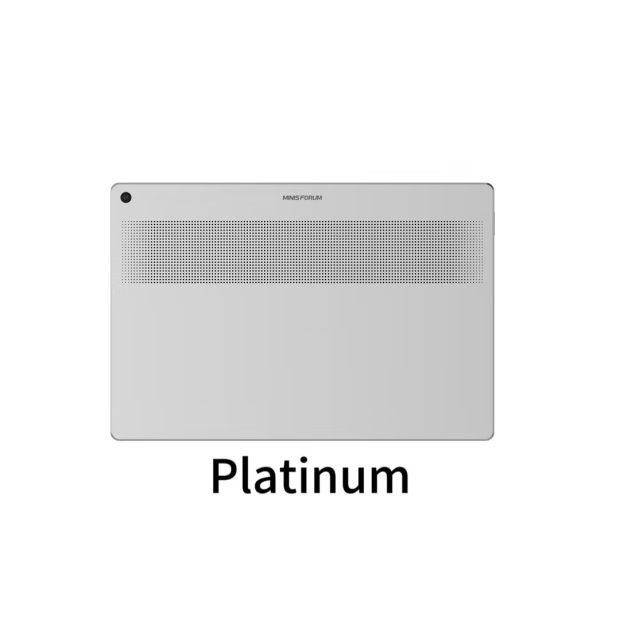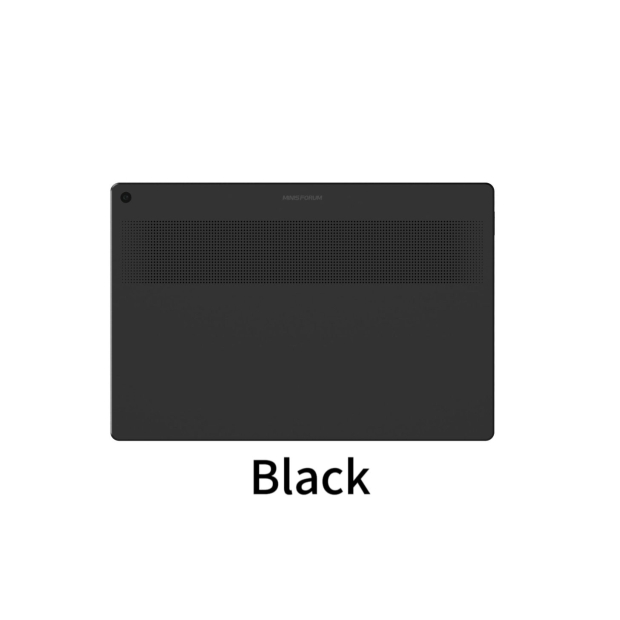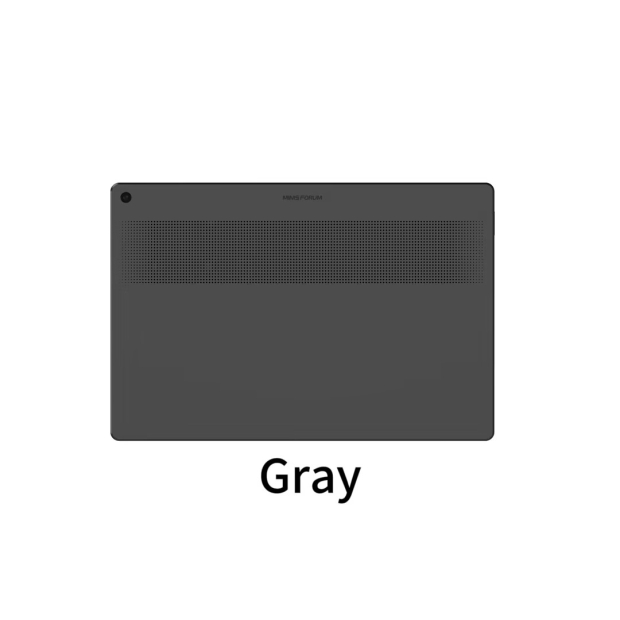 Minisforum itself tweeted some news: "Preview of Minisforum V3 AMD Tablet: a versatile 3-in-1 Windows device with a high-performance AMD CPU. It serves as a laptop, tablet, or portable screen, boasting a 14-inch 2.5K 165Hz display".