A massive snake head has recently been unearthed in Mexico City after a powerful earthquake hit the region. The discovery certainly excited archaeologists as years of painfully long excavation were just fast-tracked.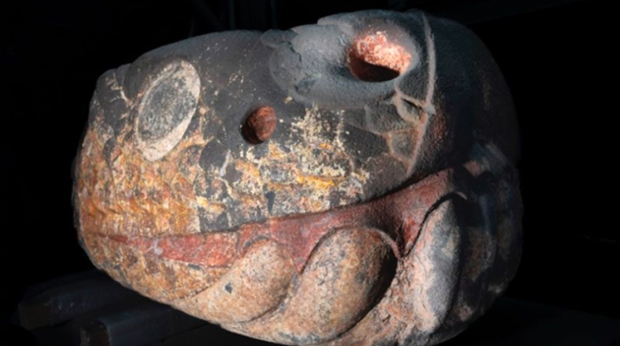 The earthquake struck the region on September 19, and according to reports, it reached 7.6 on the Richter scale. Specifically, the earthquake hit Mexico's west coast, but was big enough to be felt by residents in Mexico City, located approximately 400 miles away. The shockwaves from the earthquake caused some damage to buildings in Mexico City, in particular, a law school near the city center.
Reports indicate that beneath this law school, a team of archaeologists from Mexico's National Institute of Anthropology and History (INAH) discovered an ancient snake head that dates back 500 years - to the time of the Aztecs. The snakehead is on the large side compared to real snakes, with the relic measuring 5.9 feet long, 3.3 feet wide, 33.5 inches wide, and is estimated to weigh 2,645 pounds.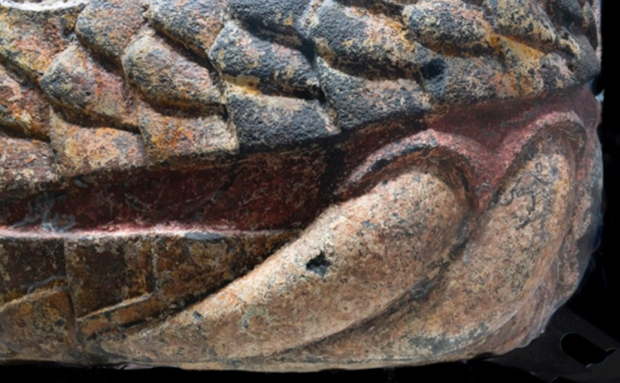 The snake head was safely removed by crane, revealing some of its incredible colors of red, blue, black, white, and ocher.