After multiple patches and expansions, Cold Iron Studios is sunsetting Aliens: Fireteam Elite...but a new Alien game could be in development.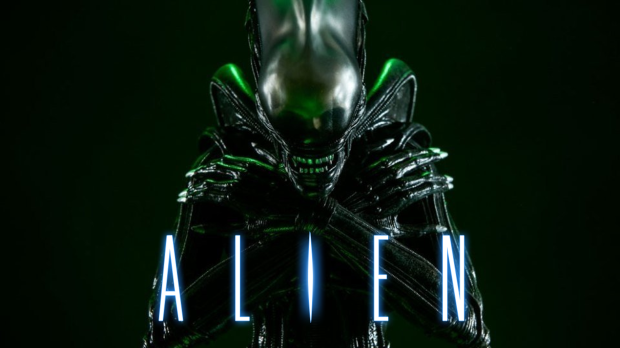 Aliens: Fireteam Elite is comfortably the best Alien shooter ever made. The game has great gunplay, impressive visuals, and chaotic action-packed gameplay that keeps you on the edge of your seat--not to mention that it pays respect to the classic franchise's lore while expanding it further.
Now it looks like gamers could be getting another Alien shooter from the same developer. In a recent Facebook post, Cold Iron announced that Aliens: Fireteam Elite would be getting smaller quality-of-life changes moving forward, and that the team was working on the next big game.
Read Also: Aliens: Fireteam Elite Review - The Best Aliens Shooter Ever
"...Cold Iron is committed to providing quality of life updates to Aliens: Fireteam Elite while hard at work on their next major project. Future updates will include many of the community's most prominent requests...

"In the meantime, the studio is in full development on a new title. Building on the success of Aliens: Fireteam Elite, Cold Iron is hard at work making a new experience for fans to sink their teeth into."
It's entirely possible that Cold Iron isn't working on a new Alien game, but the wording here is interesting. "A new experience" could refer to an entirely different game set in an entirely different franchise, of course, but job listings potentially suggest a return to the Alien franchise.
Most of Cold Iron's job listings refer to this mystery project as "our next AAA title for consoles and PC," but the Lead Animator position mentions the project is a "new sci-fi third-person action game."
We have to mention that this could be an older job listing that actually refers to Aliens: Fireteam Elite and not the new project. But then again, it's possible that this is indeed for the new project. We used similar methods to determine that Respawn was working on multiple Star Wars games many months before that was officially announcement.
Cold Iron's recent leadership change does reinforce some sort of larger-scale project or franchise, with Elena Siegman taking over the reins as studio head. Siegman has experience with franchises like Guitar Hero, BioShock, and Destiny (executive producer on Destiny 2's Forsaken expansion), having worked alongside teams at Harmonix, Irrational Games, Electronic Arts, and Bungie.
Also remember that Aliens: Fireteam Elite was originally envisioned as a massively-multiplayer online game.