The inclusion of Xbox games on NVIDIA's GeForce Now service may have affected subscription pricing.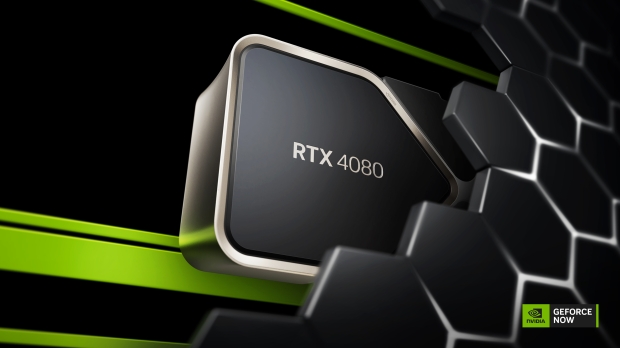 A day before Competition and Markets Authority approved the $68.7 billion Microsoft-Activision merger, NVIDIA raised the price of its GeForce Now cloud game streaming service across Europe, Canada, and the UK. Despite the timing, the increase may be coincidental and not necessarily be associated with merger clearance. NVIDIA says that the decision was to help offset higher operational costs associated with delivering the service in those regions.
Microsoft and NVIDIA have recently started to execute their 10-year cloud deal, which brings key first-party Xbox studios titles to NVIDIA's GeForce Now on a regular cadence. The list includes both new and old Xbox games, ranging from catalog titles to Starfield, and the 10-year licensing deal was a big reason why the European Commission cleared the merger.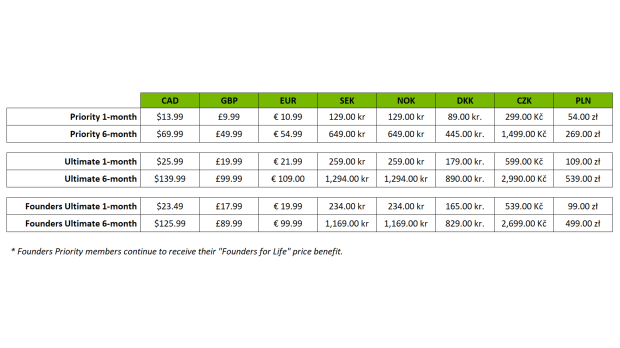 Q: Why is GFN pricing changing in Canada and Europe?

A: Pricing for members in Canada and Europe paying in CAD, GBP, EUR, SEK, NOK, DKK, CZK and PLN will be adjusted on Nov. 1, 2023 to account for increased operational costs in those areas. Both active and new members who sign up before Nov. 1, 2023 will be able to lock in their memberships at the current pricing for 6 months.
As part of the deal, NVIDIA will pay Microsoft a set fee to secure both first-party Xbox games as well as Activision-Blizzard games. Another aspect of the deal is that Xbox is now a source for content that can be streamed via the service. GeForce Now is a bring-your-own-game service so users already have to have purchased a game in order to stream it, but now users will be able to carry over select Xbox game purchases over to GeForce Now as well.
It's unknown exactly how much NVIDIA has to pay to secure these games for its service, however the costs of operation may have been lessened due to a very specific part of the 10-year deal. The Windows Addendum was a secondary addition to the 10-year streaming deal that significantly lowered the costs of a Windows OS license for NVIDIA's GeForce Now service.
In the FTC v Microsoft evidentiary hearing, NVIDIA's Jeff Fisher said this about the Windows Addendum:
Q Do you understand the value of the Windows Addendum to NVIDIA?

"Generally yes, I don't have a specific dollar amount. Generally it's to significantly reduce our cost of operating a cloud gaming service.

A Windows OS is required to running a cloud business. The terms of operating on that were at risk and this agreement significantly reduces the costs, and reduces the burden of operating a cloud gaming service."
Elsewhere in his testimony during the hearing, Fisher asserted that NVIDIA needs to "have an economic model that is sustainable," and that the licensing fees required to operate the service "were part of the position."