If you're the proud owner of an iPad mini 6 and have noticed that it has a strange scrolling issue that causes one side of the display to move at a different rate than the other, you aren't alone. But the good news is that the iPad mini 7 could be about to fix it.
The jelly scrolling problem is one that was immediately spotted by people when they started to receive their iPad mini 6 back in September of 2021, and it isn't something that Apple has been able to fix in software. The screen tearing problem is something that Apple says is normal, and is just something that can't be avoided when you use the type of LCD display used in the iPad mini 6. However, as true as that may be, it's now been reported that the upcoming iPad mini 7 will fix that unfortunate behavior by changing the way the display is configured.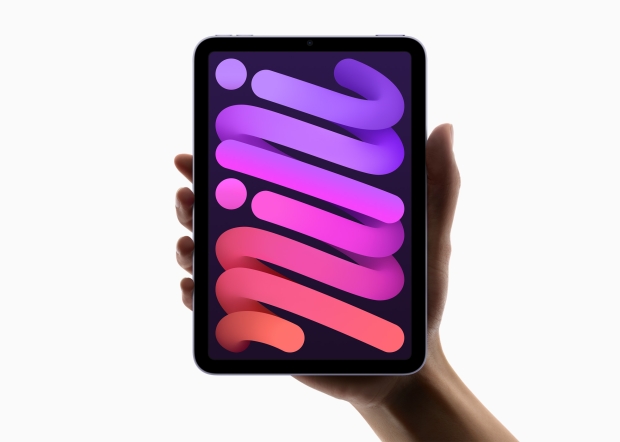 That's according to Instant Digital, an account that posted the news to the Chinese social network Weibo. They say that the idea is that Apple will change the orientation of the display assembly to make screen tearing less obvious, especially when scrolling down content in portrait mode.
The same report also claims that the iPad mini 7 will get an upgraded FaceTime camera while there is also the expectation of a new A16 Bionic chip like the one in the iPhone 15.
Beyond the iPad mini, the same report also suggests that the 10th-gen iPad will also debut as well as an M2 iPad Air 6. They also claim that a new Apple Pencil with a USB-C interface will launch.