Unity CEO John Riccitiello is retiring from the company, an official press release has announced.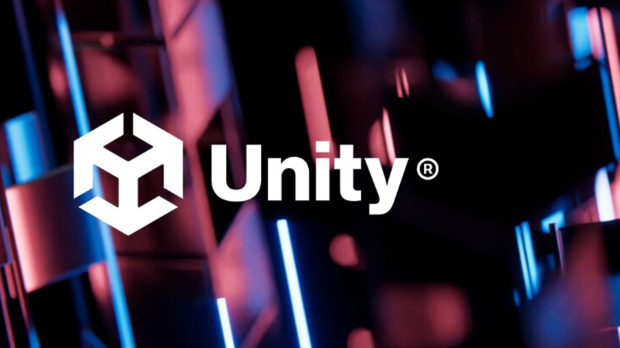 Unity today announced a significant leadership shake up. John Riccitiello will retire as acting chief executive officer, president, chairman, and board member of Unity. Riccitiello's retirement is immediate and Unity's board has appointed James Whitehurst as interim CEO of the engine-maker.
"It's been a privilege to lead Unity for nearly a decade and serve our employees, customers, developers and partners, all of whom have been instrumental to the Company's growth. I look forward to supporting Unity through this transition and following the Company's future success," Riccitiello said in the press release.
Riccitiello's retirement comes after weeks of intense controversy and scrutiny from game developers, publishers, and the overall industry at large who watched as Unity made one of the most unpopular business decisions in the history of gaming. Unity's quest for profitability led to the disastrous Runtime Fee model that saw developers being charged for game installs (among other things).
Following incredibly staunch opposition from the industry, Unity altered its Runtime Fee plans to make them more acceptable. Before this change, Unity was essentially vilified and a multitude of developers spoke out against the fees, with some outright protesting the pricing scheme by moving to entirely different games engine.
At the time of writing, Unity still plans to roll out its Runtime Fee program under the current terms, and the company reiterates its third quarter revenue targets of about $315 million - $335 million in revenue.
In its Q2 report, Unity affirmed that it was now cash flow positive: "on cash flow, we are now positive. We delivered $33 million in the quarter. But more importantly, we're now where we believe to be sustainably on the positive side on the cash generation," Riccitiello said in Q2 earnings.