Following the continued rumors that Apple will use new OLED displays in the 2024 iPad Pro refresh, a new report now claims that the high-end 11- and 12.9-inch tablets won't be the only ones to make the move to the new display technology.
While the iPad Pros are set to get OLED next year, however, these other tablets are going to have to wait a little longer before they get their own upgrades. Details on timeframes are hard to come by, but they aren't likely to make the move next year.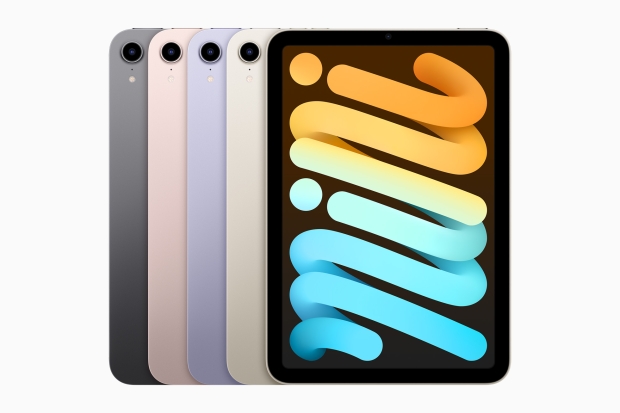 This is all according to a new report by the technology research firm Omdia that was first reported by MacRumors. According to that report, Apple continues to discuss the idea of wider OLED adoption that will move beyond the iPad Pro to also include the iPad mini and iPad Air lineups. It's thought that LG Display and Samsung are going to be the main suppliers, although it's also said that Apple will likely look to bring other companies online as well.
The move to an OLED display will give Apple's tablets a new look with brighter and more colorful images that should make the current offerings look out of place in a forward-looking lineup. But how long the iPad Pro will monopolize the OLED technology remains to be seen.
The OLED displays won't be the only thing that the new iPad Pros bring to the table, of course. They're also set to feature M3 chips which will also be used in a new 24-inch iMac and Mac mini, assuming the rumors turn out to be true.