During his interview at the 74th International Astronautical Congress, Elon Musk discussed the possibility of life outside of Earth and whether he has encountered such evidence during his space fairing ventures.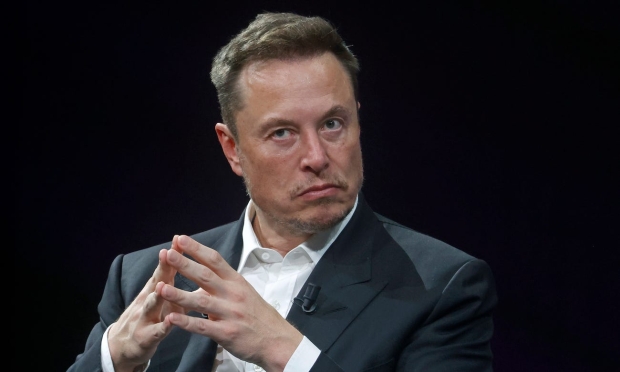 The CEO of SpaceX was awarded the World Space Award and appeared at the event via video link to discuss some of the developmental changes of Starship, the world's largest and most powerful rocket that has ever taken flight. Musk explained that the design behind Starship is purposeful, with the primary objective of providing a reusable transportation method to set up colonies of humans on the surface of the Moon, and ultimately Mars.
Additionally, Musk touched on the hot-button topic of aliens, beginning the conversation with, "People often ask me if I'm seeing any evidence of aliens - and I unfortunately have seen no evidence of aliens yet." Musk jokingly added, "We are the aliens". This take on Musk is nothing unusual as the SpaceX CEO has long pointed out the lack of substantial evidence for extra-terrestrial life.
This sentiment plays into Musk's reasoning for wanting to get humans to Mars, as the SpaceX CEO believes if we are alone, we bear the heavy burden of making sure the light of consciousness doesn't go out, which means making humanity a multi-planetary species in precaution of Earth suddenly becoming a home that is no longer viable.