Apple has become the go-to destination for those looking to enjoy Major League Soccer thanks to its MLS Season Pass while Major League Baseball is also covered off via the Apple TV app. What's next? A new report suggests that we might see Apple turn its attention to motorsport.
That new report comes via the Business F1 magazine and was picked up by 9to5Mac. If a deal is done, it's thought that it could cost Apple around $2 billion per year to become the exclusive rights holder for streaming Formula 1 sport around the world.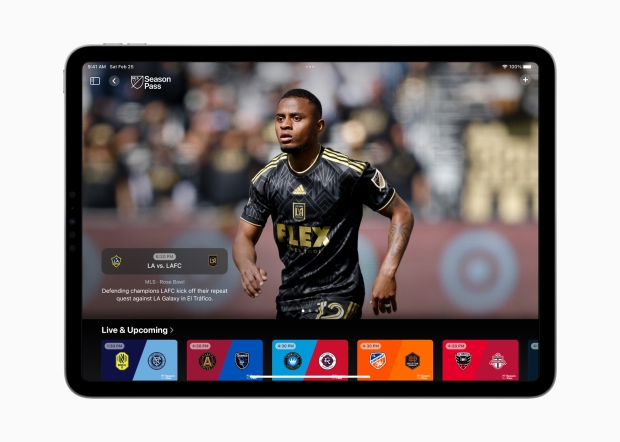 However, the move would take time to come to fruition. It's noted that there are already F1 deals in place that would need to expire before Apple would be able to swoop in, including an ESPN deal that runs until 2025. The report claims that Apple would look to sign a seven-year deal, with the global rights becoming available around five years into that timeframe.
The Apple TV interest in F1 is already notable thanks to a documentary about Lewis Hamilton and a huge F1 movie starring Brad Pitt. However, this would be the first live F1 content that Apple has taken on. It also isn't thought to be the only new sport Apple has its eye on. There has been long-running interest in adding to baseball and soccer offerings that are already available with the NBA and NFL being sounded out. There are also rumors that Apple is keen on signing a deal for live English Premier League soccer as well, with that perhaps being the most notable addition if it's something Apple is able to pull off.