Authorities in France raided NVIDIA offices in Paris last week as part of an anticompetitive investigation in the "graphics card sector." The unannounced seizure operation was carried out to gather information and potential evidence. France's Competition Authority disclosed very little about the situation other than that it was part of a broader investigation into the cloud computing sector.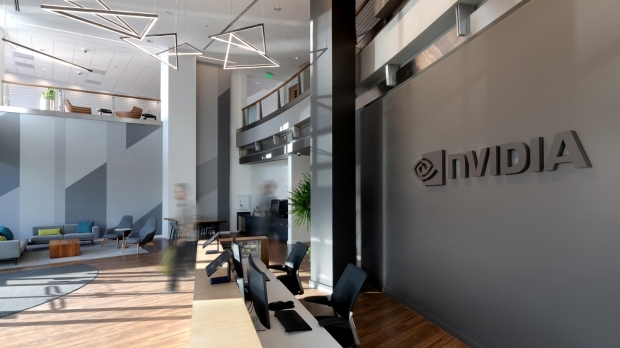 Thanks to innovation foresight and investment in AI for several years, NVIDIA's GPU hardware, like the A100 and H100, are so far ahead of the competition that the company has secured over 80% of the market. This is a massive lead over rivals like Intel and AMD and one that also has the European Commission formally looking into potential unfair and monopolistic practices in the AI space.
With hardware sales going through the roof for the company and orders reportedly backed up through most of 2024 - the French raid and the EU's investigation are all about understanding NVIDIA's role, its pricing strategies, and more to determine if there's anything potentially shady going on.
NVIDIA's CUDA technology, which the company has spent years optimizing and developing specifically for AI applications and workloads, is highly sought after, especially when coupled with the company's groundbreaking GPU architecture. The performance on offer, especially when building the expensive supercomputers required to run models like ChatGPT and others, has seen the company's stock price and valuation skyrocket over the past year.
Being ahead of the competition is one thing; doing so with potentially questionable practices is another. Investigations like this are common in the region, especially in burgeoning markets and fields where one company or a select few could limit competition or shut out smaller players. The EU investigation could lead to corrective action, resulting in massive fines for NVIDIA - though, again, it'll come down to what - if anything - is found.