The iPhone SE is Apple's budget model for people who don't want to spend a fortune but still want to be able to message their blue bubble friends. But it looks tired and aged alongside more modern handsets. Now, it would seem that Apple is ready to fix that with an updated model that will make the iPhone SE much more modern while giving it two features that are present on the new iPhone 15 Pro.
Those new features will not only make the new iPhones look and feel much more modern than the current Home button-laden model but also add improved functionality for buyers of what is sure to be an inexpensive handset.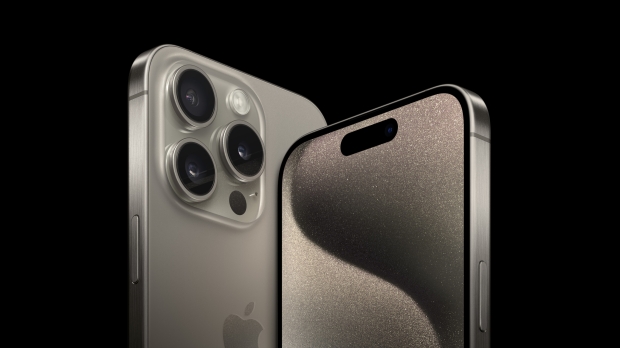 The latest report comes via MacRumors which says that the new iPhone SE 4 will be based on the current iPhone 14 chassis and is being developed under the Ghost codename.
While the new iPhone SE will look like an iPhone 14 for the most part, there will be differences. The key ones are bug upgrades and include the addition of a USB-C port rather than Lightning. That's sure to be the case for all future iPhones given upcoming European Commission rules that will require all phones to use a common charger.
The other improvement will borrow heavily from the new iPhone 15 Pro and iPhone 15 Pro Max. It'll do that by taking the new Action button, a button that can be used to quickly launch features and apps (via Shortcuts) just by pressing the button on the side of the device.
Beyond those changes, we're told that the iPhone SE 4 will have a single camera with a flash although the configuration isn't confirmed just yet. However, there are multiple camera bump designs in the works including some that have an iPhone XS-like camera design which puts the camera and the flash in a single oblong-shaped bump. There's talk of a 48-megapixel camera, similar to that of the iPhone 15 and iPhone 15 Pro.
As for other features, a new OLED display with a notch that features Face ID will mean the removal of the Home button and Touch ID, while Apple's in-house 5G modem is gain being touted. That modem isn't expected to be ready until 2026 based on Qualcomm's new contract that takes its work with Apple to that point - suggesting that we might not see the new iPhone SE 4 for some time yet. We also don't know what silicon will be included, either. That will likely depend on when the iPhone SE 4 ships, of course.