Alongside the full reveal of the new Meta Quest 3 VR and mixed-reality headset today at Meta Connect 2023, the company unveiled its second-generation Ray-Ban Meta smart glasses collection, which "combines iconic style and cutting-edge technology." And they'll be here October 17, starting from USD 299.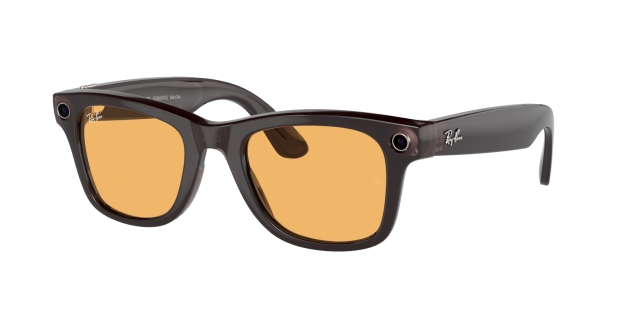 Although smart glasses have been around for a while and haven't taken off, Meta's new Ray-Ban collaboration improves on the company's first-gen efforts while adding AI capabilities and revamping the audio with redesigned speakers optimized for bass, higher volume, and directional sound to deliver calls, music, and podcasts in noisy environments.
According to Meta, you'll get "double the bass," which sits on top of the ability to capture POV media with the new ultra-wide 12 MP camera that can capture 1080p videos of up to 60 seconds each. Meta adds that the latest Qualcomm Snapdragon AR1 Gen1 Platform enabled higher-quality photos and video processing and faster access to features.
With a slim, water-resistant design and reduced weight, the Ray-Ban Meta smart glasses (using the iconic Wayfarer style) look like regular Ray-Bans, and with the charging case, you've got up to 36 hours of use over 8 charges. And in a very cool move, the Ray-Ban Meta smart glasses have been designed to be prescription lens-compatible.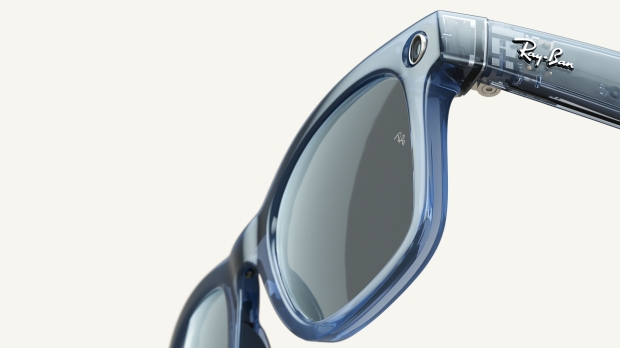 As for the smart glass functionality, these are more about sharing and posting to social media with easy access to livestream first-person content directly to Instagram or Facebook - with the ability to engage and see comments.
Where it gets interesting is the integration of Meta AI for hands-free operation using the "Hey Meta" line to get information about your surroundings, use creative tools to capture media, and control all aspects of the glasses. Meta is a little vague about how this will also work but does note that the Meta AI features will arrive in limited beta form at launch and will only be available in the US.
"We plan to expand availability and the types of questions you can ask over time, improving on the product experience based on user feedback," Meta writes in the announcement. "And in the future, you won't just be able to speak with your glasses -you'll be able to use Ray-Ban Meta's smart glasses cameras to show it things, too, unlocking a whole new range of multi-modal AI-powered capabilities."