Capcom is among the last publishers to avoid the new $70 price hike for video games, but that may change soon.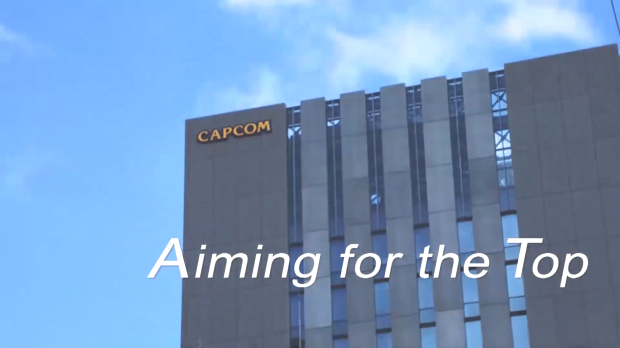 Every new console generation comes with change--updated features, tech innovations, new tools, etc. But the PS5 and Xbox Series X/S also introduced higher costs for gaming's most profitable product: Software. From the get-go, publishers like Sony Interactive Entertainment, Take-Two Interactive, Activision-Blizzard, and Electronic Arts priced their new Gen9 games at $70. It took a little while for others to catch up.
Now after years of holding out, it looks like Capcom could be the latest publisher to raise its game prices to $70. At Tokyo Game Show 2023, Capcom President Haruhiro Tsujimoto shares a sentiment that most publishers will agree with: "Game prices are too low."
Here's what Tsujimoto said, as per Nikkei:
"Personally, I feel that game prices are too low. Development costs are about 100 times higher than during the Famicom era, but software prices have not gone up that much. There is also a need to raise wages. Considering the fact that wages are rising in the industry as a whole, I think raising unit prices is a healthy option for business."
It's possible that Tsujimoto was just speaking out loud here and that Capcom may not actually move to $70 for its new marquee titles. There's a big reason for this rationale.
The biggest reasons is centered around Capcom's lofty game sales target. The company aims to eventually get to a point where it sells 100 million games per year, and with 41.7 million games sold in FY22 alone, Capcom is almost halfway there. Capcom also sold a record-breaking 13.5 million games in Q1 FY23.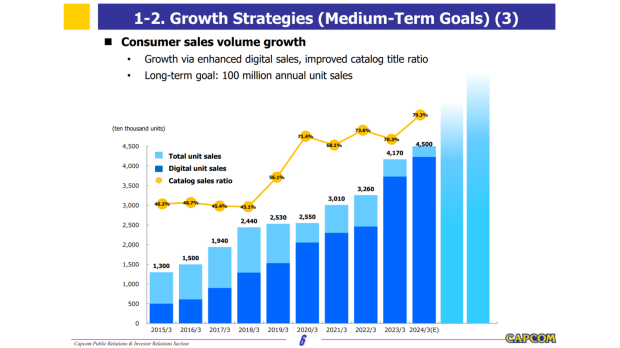 A price hike could jeopardize this goal. Would Capcom be able to sell as many games if the prices were at $70? It's hard to say, but Capcom does note the majority of its game sales are a result of catalog games that have been discounted across multiple platforms.
That being said, an extra $10 per game sale could be a pretty powerful motivator. Despite Capcom's 100 million sales target, we could see titles like Dragon's Dogma 2 and the next Monster Hunter game release for $70, complemented by a string of smaller games sold in the $40 - $60 price point.