Chris Metzen, the original creative director of the mega-popular World of Warcraft MMORPG, has officially returned to Blizzard Entertainment.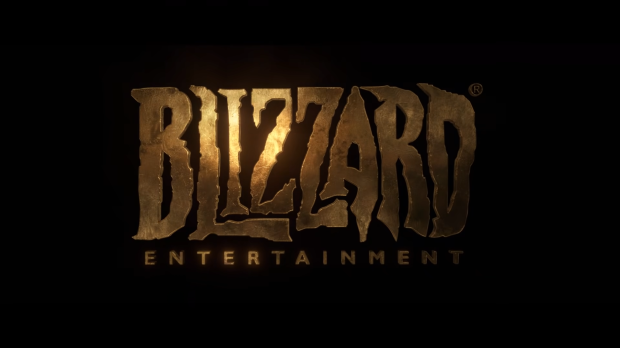 Today Blizzard announced some big news: Chris Metzen is back in a leadership role and will now oversee the entire Warcraft franchise. Metzen's current duty is to help shape the future of World of Warcraft as the game moves closer to its 10th anniversary.
"We are excited to share that Chris Metzen has taken on a full-time role as Executive Creative Director of the Warcraft universe. Right now, his main focus is supporting our World of Warcraft leadership in crafting the next generation of adventures," reads the announcement.
Metzen also had his own statement:
"It's been amazing working on Warcraft again. Like coming home. The stories we're developing right now - how the world unfolds over the next few years... Well, I can't wait for y'all to see where we're headed."
If it's anyone who understands Warcraft, it's Metzen; he helped define, shape, and ship the franchise through multiple releases and iterations. At Blizzard, Metzen served as creative director of the original 2004 launch of World of Warcraft as well as expansions like The Burning Crusade, Wrath of the Lich King, and Cataclysm.
Metzen's return is quite timely, but it's not exactly new.
In 2022, Bloomberg reported that Metzen came back to Blizzard to help turn around flagging morale and inspire more excitement around the Warcraft franchise.
Warcraft remains one of Blizzard's most lucrative properties--it's one of the publisher's illustrious 8x billion-dollar franchises--and the franchise's pivot towards a service model fits nicely with Microsoft's ambitions. Once the Microsoft-Activision merger closes, World of Warcraft will be a shiny new gem in Xbox's crown.
Other advancements to look out for include Warcraft's possible inclusion on consoles and mobile devices in a meaningful capacity.
In 2021, we reported that Blizzard's most exciting new project was a unified, cross-platform games engine. Since then, Blizzard has manifested this engine with multiple releases like Diablo Immortal, which supports cross-play on both PC and mobile, and Diablo IV, which does the same for PC and console.
It will be interesting to see how, if at all, this new engine is applied to Warcraft. Could we see World of Warcraft on consoles at some point?