Embracer Group CEO Lars Wingefors tells investors an interesting factoid: The company spends more on paying platform fees than it does to develop its own games.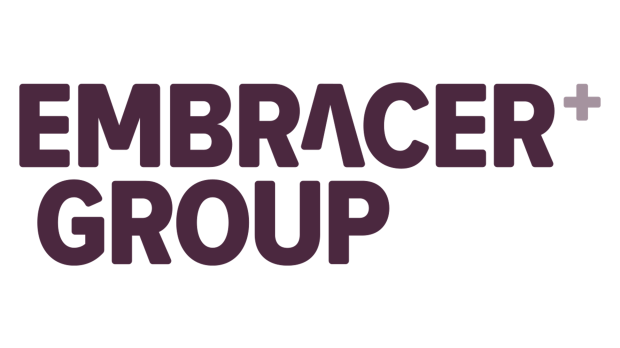 Now is a pretty challenging time for the Embracer Group. Like most publishers in 2023, Embracer is trying to stave off increased spending costs to offset what CEO Lars Wingefors calls "weaker consumer buying power". Making games is an expensive endeavor in the best of times, but today's economic situation makes things so dire that studios can almost close down soon after a game bombs on the market.
Platform fees are a big part of these higher costs. Publishers must pay specific amounts in order to have their games made available and sold on platforms like PlayStation, Xbox, Nintendo, Steam, and the Epic Games Store, as well as the more standardized 30% royalty fee per every game sold on consoles, PC, and mobile (Steam and Epic are flexible on this, with Epic taking a 15% cut, and Steam reducing its cut based on how much revenue is made).
These fees can add up fast. And sometimes, if your company releases games on practically every platform, you'll end up spending quite a bit.
"In reality, we are playing more fees to platforms than we spend on games development every year. Just think about that number, it's crazy," Embracer CEO Lars Wingefors said in a recent shareholders meeting.
"So there are margins on platforms that I would preferably have to build more games [instead]. I think it's great that Epic is there, trying to build a competitive platform. At the same time, consumers are perhaps looking at things differently. They want to be able to pick their platform. There are many different perspectives in this. I think competition generally is great."
For reference, the Embracer Group spent 6 billion SEK (about $538 million) on games development between 2022 and 2023.