Apple's transition away from Lightning to USB-C is now in full swing after the Iphone 15 and iPhone 15 Pro announcements continued that process. But there are still plenty of accessories that are waiting for their time to shine and now a new report has hinted at when those products will wave goodbye to their Lightning ports for good.
Apple announced that the iPhone is switching to USB-C as part of that Wonderlust September 12 event last week and it wasn't the only product, either. As had been rumored Apple also announced a USB-C version of the AirPods Pro earbuds, but that was where the news stopped. That leaves Apple with plenty of devices and accessories still using Lightning for the time being, not least its $550 AirPods Max. Now, Bloomberg's Mark Gurman thinks he has the timeline for what comes next.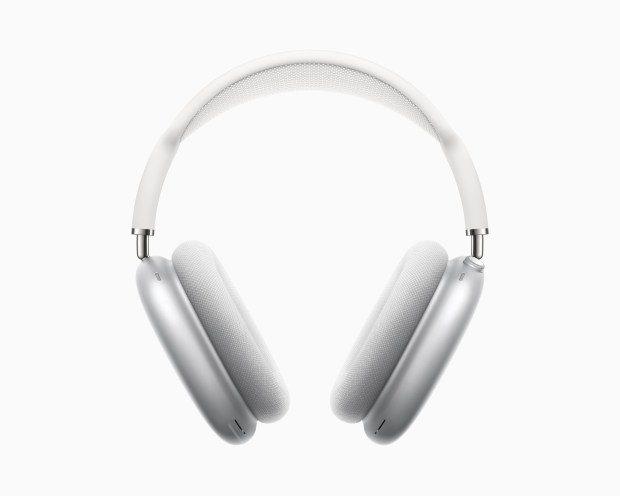 Writing in the paywalled version of the weekly Power On newsletter, picked up by MacRumors, Gurman says that the USB-C versions of Apple;'s Magic Mouse, Magic Trackpad, and Magic Keyboard products will all be unveiled alongside the next iMac. That's a product that has already been heavily tipped for an October 2023 unveiling which suggests that we won't have to wait all that much longer for news in that regard.
Moving on, Apple is now also said to be working to update its standard AirPods with a new USB-C charging case in 2024, although that is a big timeframe. The company has until the end of that year to complete the USB-C transition without upsetting the European Commission - the entity that has mandated a move to a common charging port - so there is still time of course.
That's good news as well because Apple looks set to leave AirPods Max fans hanging, at least for now. While Gurman says that he does expect that the next AirPods Max will have a USB-C port he didn't say when that will actually happen. Again, it will need to take place in 2024 unless Apple removes the product from sale.
As for the MagSafe Battery Pack and MagSafe Duo Charger that have now been removed from sale, Gurman says that he expects new models with USB-C ports to arrive eventually - although again, there was no time scale given for that to happen.
The expected October Mac unveiling is getting closer of course, but the iMac isn't set to be joined by new laptops if supply chain analyst Ming-Chi Kuo's reports are correct. Instead, a Mac mini might join the iMac but time will tell on that front.