The Unity controversy continues as the games company issues a new statement on its controversial new runtime fees.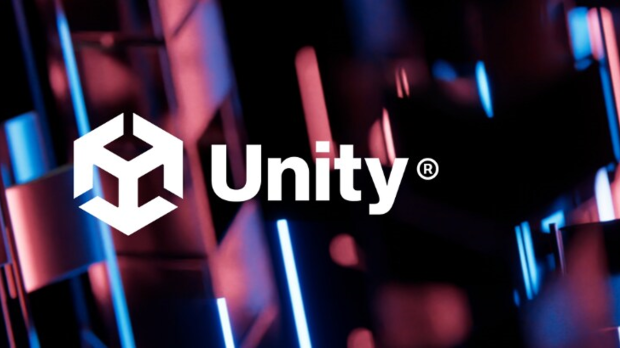 Outside of the back-to-back hit game releases, 2023 has been a strange year for gaming. We've seen the United States government take on Microsoft's $68.7 billion Activision merger, the closure of Saints Row developer Volition, and we've also seen thousands of game developers being laid off despite companies reporting billion-dollar earnings. Now Unity has made one of the most controversial business decisions in the entire history of the industry and alienated practically its entire customer base.
In a quest to finally become profitable, Unity made a radical new policy: Game devs and distributors would be charged money on a per-install basis for specific popular games. The move was universally hated, and led to Unity issued several PR responses. The firm even evacuated its offices due to a death threat. While the heat is still very much on Unity, the company has now released another statement on the runtime fees.
On Twitter, Unity essentially said that it is open to compromise and will be used feedback from all sources in order to make a more agreeable policy. The statement does, however, confirm that Unity apparently has no plans to nix the policy entirely.
"We have heard you. We apologize for the confusion and angst the runtime fee policy we announced on Tuesday caused. We are listening, talking to our team members, community, customers, and partners, and will be making changes to the policy. We will share an update in a couple of days. Thank you for your honest and critical feedback."