Square Enix re-confirms that all of the new Final Fantasy 7 games are standalone experiences and clarifies what that means for player progress.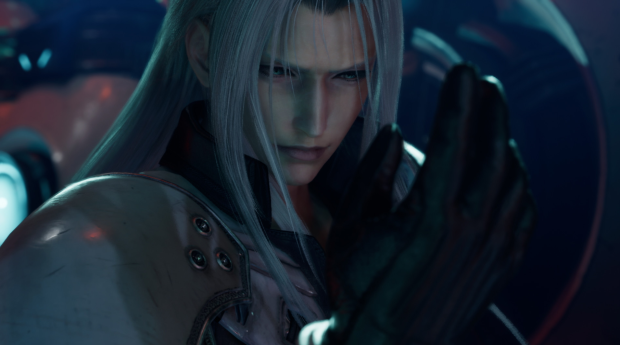 Final Fantasy 7 Rebirth is on the horizon and gamers are eager to continue Cloud's new re-imagined journey. There's just one issue: Save files from Final Fantasy 7 Remake are not compatible with Rebirth. Square Enix actually has a good reason for this, saying that each individual game in the new FF7 trilogy are not only sold as standalone games, but they also have unique features and systems. For example, Rebirth uses a new synergy-based combat system.
Naoki Hamaguchi, the director of FF7 Rebirth, told the PlayStation Blog that progress like levels, items, abilities, etc. will not carry over between each individual game in the trilogy. So that means progress from Rebirth won't carry over into the next game, either.
Q: Given this is a direct continuation Final Fantasy VII Remake, can players port over their save file and their character builds to continue their journey into Final Fantasy VII VII Rebirth?

Hamaguchi: We have announced that the Final Fantasy VII remake project will be a trilogy and that each entry will be a standalone game in its own right. Because of this, each game's balancing is done independently and a player's levels and abilities will not carry over from one game to the next. However, we have created some special bonuses for fans who played the previous game, allowing them to start with a little something extra.
Final Fantasy 7 Rebirth releases on February 29, 2024 and will have six months of timed exclusivity on the PlayStation 5.