When Apple announced the Apple Watch Ultra 2 alongside the iPhone 15, iPhone 15 Pro, and Apple Watch Series 9 on September 12, it made it immediately available for preorder. And it seems that people have been getting those orders in double-quick because some configurations are very much not available for day-one delivery right now.
Ordering an Apple Watch Ultra 2 right now could see you having to wait a very long time before it arrives on your doorstep, depending on the configuration that you choose. MacRumors notes that some delivery windows are already stretching far beyond the September 22 launch date with some people set to wait almost two months before their new watch will arrive.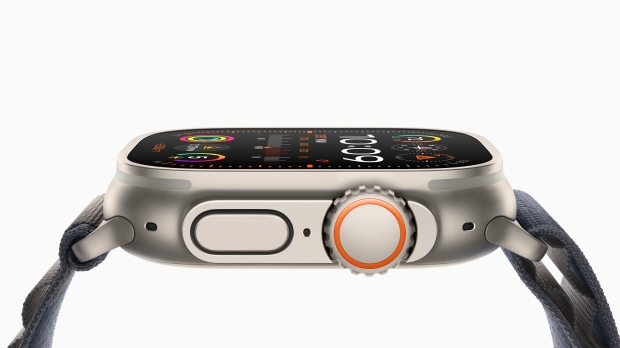 The worst-hit models seem to be those that come with the Trail Loop in Orange and Beige for both S/M and M/L sizes. Those Apple Watch Ultra 2 wearables won't arrive for anything up to seven weeks, it seems. Apple Watch Ultra 2 models that are ordered with an Alpine band could be waiting up to three weeks at the time of writing - and those delivery estimates are only going to get worse, too.
What makes this so interesting, apart from the fact Apple seemingly had almost none of these watch bands ready to go, is that people are rushing to buy the Apple Watch Ultra 2 despite relatively small improvements over the previous model. An improved display with a higher peak brightness and a new S9 SiP are at the top of the list of changes, but there were no battery life improvements or changes in design. Even the rumored additional darker color didn't happen.
The new Apple Watch Ultra 2 costs $799 and comes with cellular as standard. Assuming you can actually get your hands on one, that is.