The Department of Justice (DOJ) is cracking down on the owners of the world's largest search engine by accusing the company of using agreements with big tech companies as a way of cornering the market.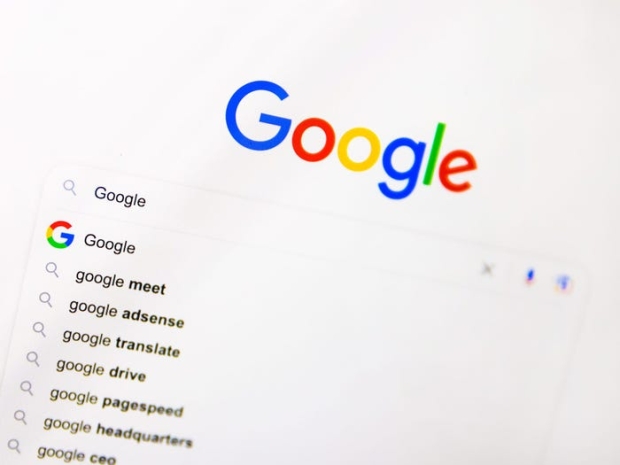 A new report from the AP has dived into the relationship between the Department of Justice and Google regarding the company's agreements with tech giants such as Apple, Samsung, and Mozilla Firefox to make Google the default search engine across a large range of devices. The DOJ lawyers argue that these agreements were viewed by Google as "powerful tools" that kept the search engine market away from any competitors.
As you can probably already imagine, Google's lawyers denied any illegal use of its agreements, saying the company didn't use the agreements as a way to dominate the market, and that Google's market share is a result of the company creating superior products compared to its competitors. The DOJ lawyers accuse the goliath platform of using anticompetitive methods to prevent any potential competition from challenging Google's position.
The decision of the lawsuit will likely be used as a reference for future tech company regulations. According to Business Insider, Google spends $10 billion a year to make Google Search everyone's default search engine. To read more about this story, check out this link here.